Carlos Santana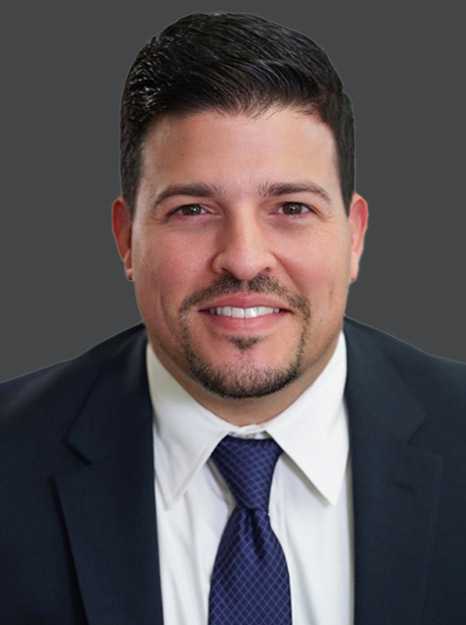 BIOGRAPHY
Carlos Santana
Vice President, Finance
Mr. Santana serves as Vice President of Finance for Sterling Organization and its related entities. In his role, Mr. Santana is responsible for the oversight of accounting for each operating property in Sterling's portfolio, and as such he leads the Property Accounting, and Project accounting teams. Additionally, Mr. Santana is responsible for creating efficiencies in Sterling's accounting platform in relation to the integration with other departments within the firm.
Previously, Mr. Santana served as the Director of Treasury with Prime Group, a vertically integrated real estate development, construction, and management company.
Mr. Santana holds a Bachelor of Accountancy from The George Washington University in addition to a CPA license from the state of Virginia.
Connect on Linkedin