Jake Eisenberg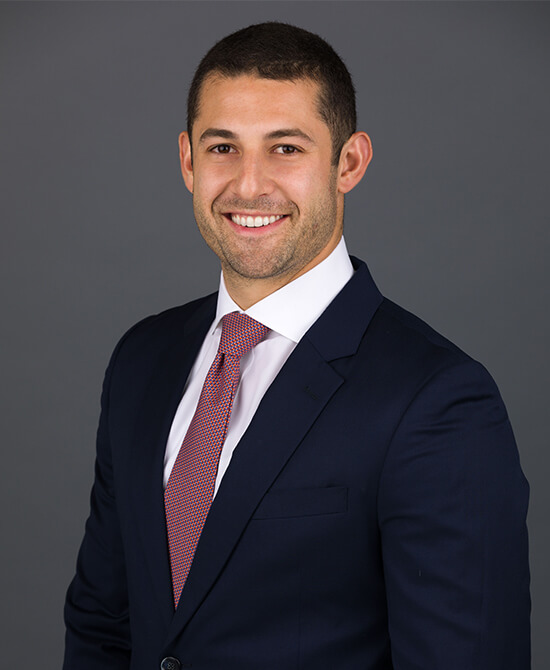 BIOGRAPHY
Jake Eisenberg
Vice President, Property Management
Mr. Eisenberg serves as Vice President of Property Management for Sterling Organization and its related entities. In his role, Mr. Eisenberg is responsible for the oversight of the operations and property management activities for Sterling's portfolio. As such, Mr. Eisenberg leads a team of property managers, facilities managers, and property-level marketing managers.

Previously, Mr. Eisenberg served as Vice President of Strategy and Investments. In his role, Mr. Eisenberg worked closely with the company's President and CEO, assisting with any strategic initiatives essential to the company's growth, including annual investor reporting, and analytics related to existing and new opportunities. Prior to that, Mr. Eisenberg served as Senior Analyst of Investments for Sterling Organization, a role in which he focused on investment underwriting, acquisition due diligence, portfolio metric modeling, and annual and quarterly investor reporting. Prior to joining Sterling, Mr. Eisenberg worked for Acadia Realty Trust in its Investments group and JP Morgan Chase in Financial Analytics.
Mr. Eisenberg graduated from Lehigh University with a B.S. in Business and Economics and received a Master's in Real Estate Finance from Georgetown University.
Connect on Linkedin