Jill Watson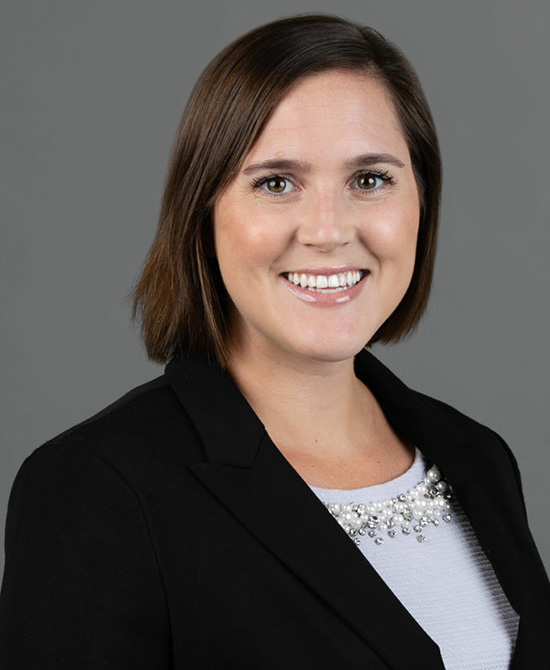 BIOGRAPHY
Jill Watson
Senior Vice President, Property Management
Mrs. Watson serves as Senior Vice President of Property Management for Sterling Organization and its related companies. In her role, Mrs. Watson is responsible for the oversight of the operations and property management activities for Sterling's portfolio. As such, Mrs. Watson leads a team of property managers, facilities managers, and property level marketing managers.
Most recently, Mrs. Watson served as Fund Accounting Manager for Sterling where she assisted in the generation of the financial reports for Sterling's private equity fund assets and investor capital statements, as well as oversaw the cash management of Sterling's fund assets.
Mrs. Watson received an MBA in Operations Management, as well as a BBA in Finance and International Business from Florida Atlantic University.
Connect on Linkedin