Nick DiMauro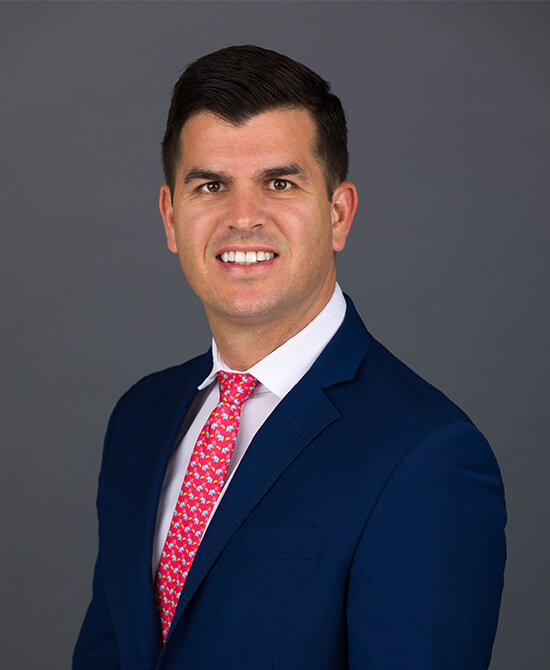 BIOGRAPHY
Nick DiMauro
Vice President of Capital Markets
Mr. DiMauro serves as Vice President of Capital Markets for Sterling and its related companies. Mr. DiMauro is responsible for sourcing new and managing existing bank and alternative lending relationships. He works in conjunction with Sterling's Asset Management and Investment teams with all financings on new and existing properties.
Mr. DiMauro also assists in monitoring the firm's liability management, which includes reviewing its interest rate risk exposure. Prior to joining Sterling, Mr. DiMauro was the Finance Director for BTI Partners, a real estate investment and development firm in Fort Lauderdale, FL. At BTI, Mr. DiMauro was responsible for all Finance related functions as well as all debt and equity placement efforts including sourcing new and managing existing bank relationships.
Prior to joining BTI, Mr. DiMauro was an Assistant Vice President of Finance at Florida Community Bank. Mr. DiMauro attended Eugene W. Stetson School of Business and Economics at Mercer University where he earned his bachelor's in finance.
Connect on Linkedin