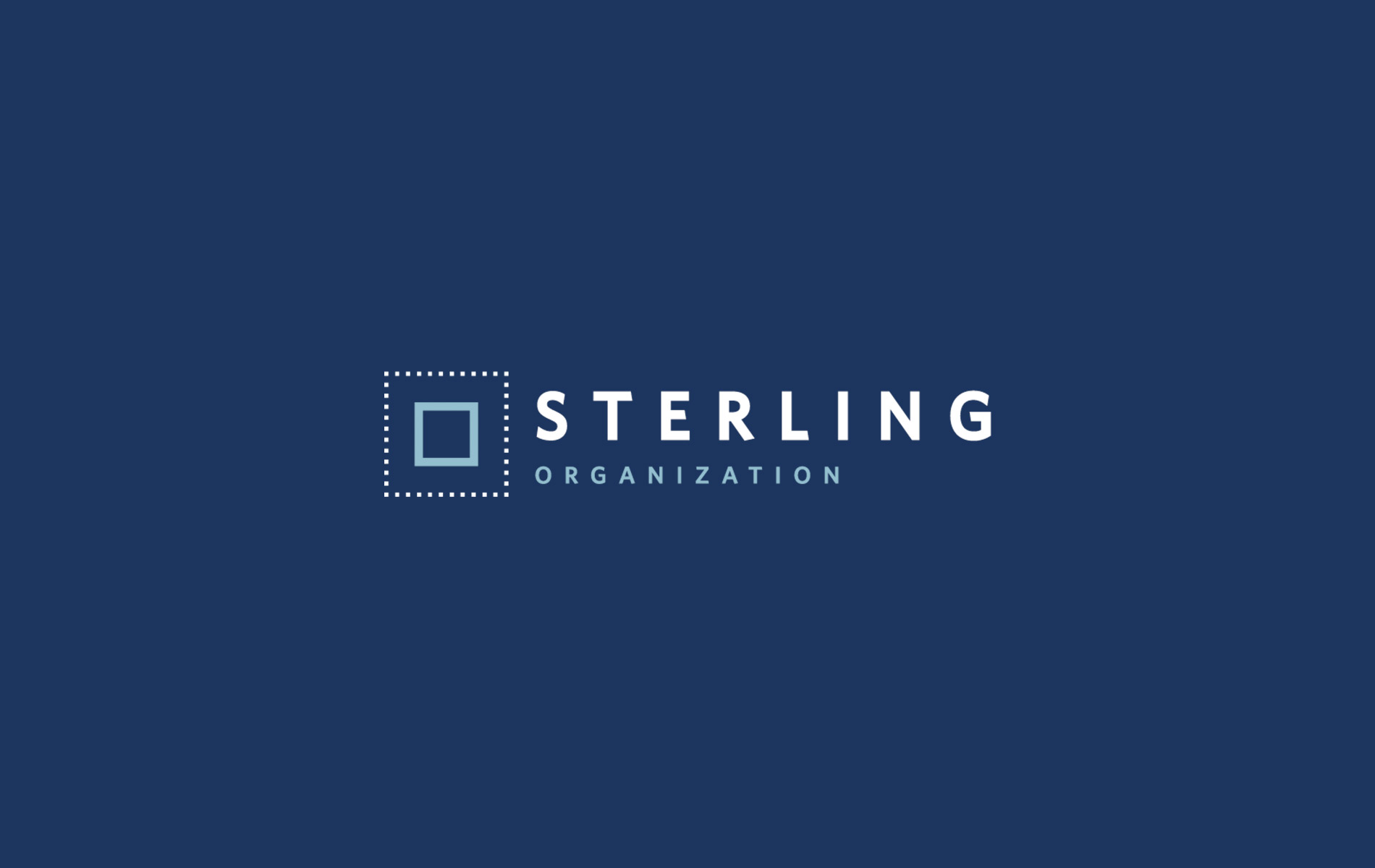 In the News
Wednesday, January 9, 2013
Blog: Paul Hastings Represents Sterling Organization in Forming First Fund
As reported on PaulHastings.com:
"New York, NY – Paul Hastings LLP, a leading global law firm, announced today that the firm represented Sterling Organization, a privately owned retail real estate investment and services company headquartered in Palm Beach, FL , in forming its first fund, Sterling Value Add Partners, LP, which has received total capital commitments of $138 million, exceeding their target of $125 million.
The fund is seeking to invest in fundamentally sound grocery anchored shopping centers and power centers in major markets with dense populations, high traffic counts, high barriers to entry and low anchor rental rates that have a value-add component. With leverage, it is expected that the fund will have investment buying power of $400 million."
Click here to read the entire story online at PaulHastings.com.