ESG
Sterling Organization
Corporate Responsibility
Environmental, Social & Governance (ESG)
ESG MISSION STATEMENT
Sterling Organization believes that environmental, social, and governance (ESG) principles are vital in developing a strong and resilient organization. A steadfast belief in these principles ensures we deliver long-term value for our stakeholders, while improving the communities in which we serve, through local partnerships and the operation and enhancement of LAST HOUR® consumer distribution and fulfillment focused real estate assets.
At Sterling Organization, we believe in an inclusive, transparent, and collaborative workplace with deep employee engagement that fosters a diverse sense of community, equity, and belonging. We are a people first organization that is continually focused on improving the efficiency of our business practices, the satisfaction of our tenants and their customers, and the well-being and growth of our highly talented employees. We remain unwavering in our commitment to the highest standards of corporate governance, environmental sustainability, and business ethics.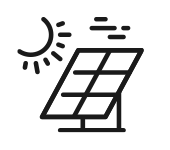 Complete first installation of solar panels at one of Sterling's shopping centers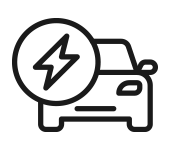 Add 5 EV charging stations into Sterling's shopping center portfolio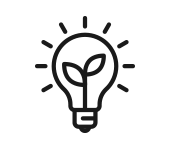 Add LED lighting to no less than 5 Sterling shopping centers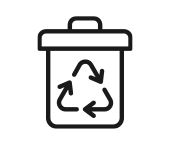 Begin process to achieve Green Lease Leader Gold Recognition by IMT

Achieve a "Diversity & Inclusion" employee engagement survey score above 70%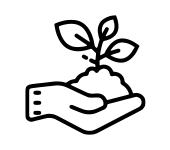 Continue our relationship with the National Forest Foundation and commit to planting at least 15,000 trees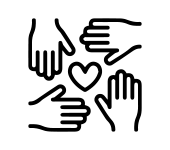 Utilize shopping center footprint to host at least 12 community outreach events at Sterling-owned properties across the country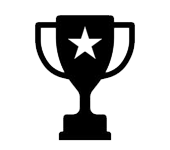 Announce 2 "Innovate for Impact" award winners to recognize employees that improved a process or solved a business need in a unique and creative way
ESG Achievements & Highlights
EV charging stations installed*
properties installed LED lighting*
properties enrolled in a Green Program*
summer interns hosted within 6 departments*

hours of Volunteer Time logged*

National Forest Foundation Partnership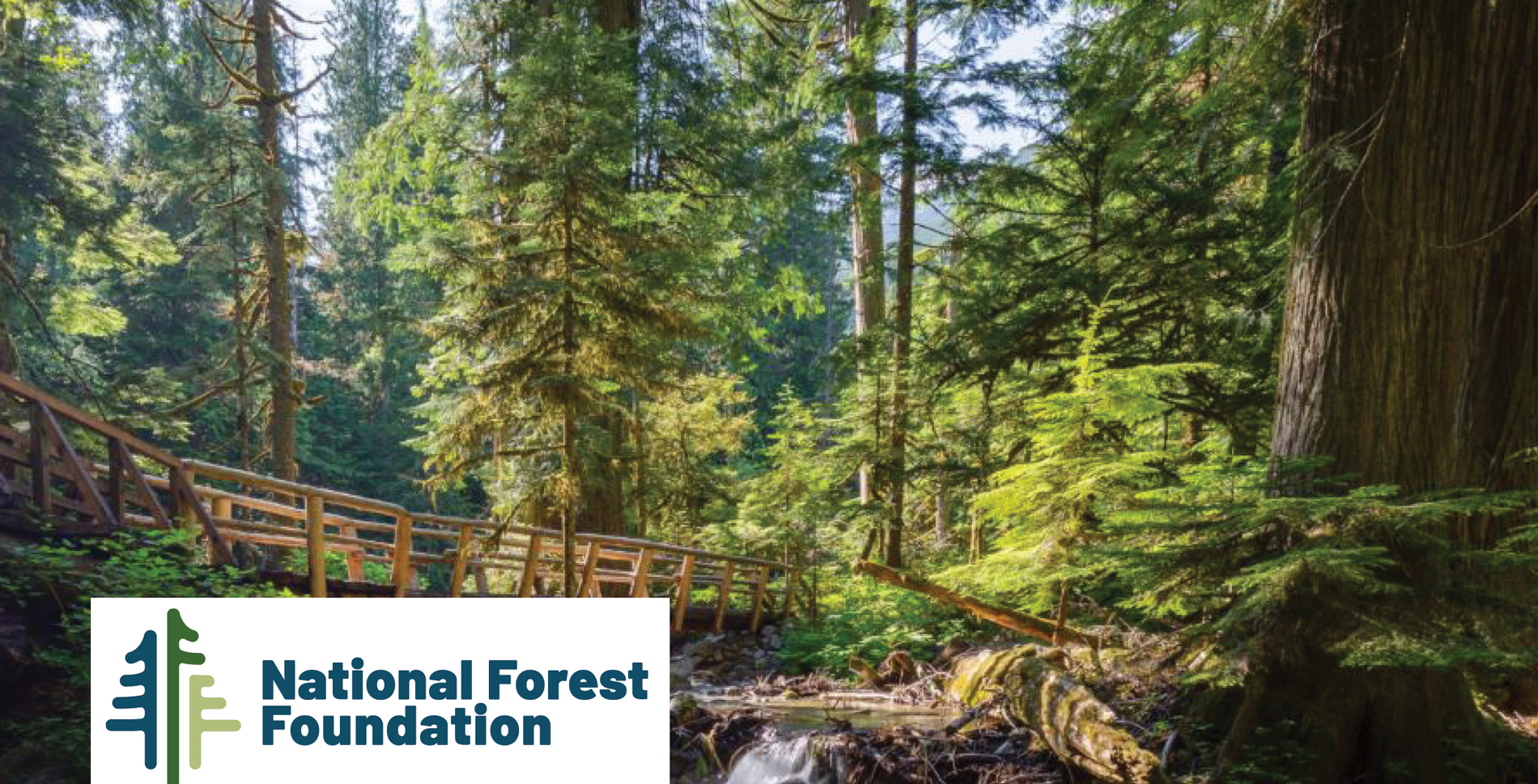 Together, we can restore thousands of acres
Since 1992, the NFF has helped to care for our national forests, watersheds, wildlife, and recreation resources. As a corporate partner, Sterling Organization has joined NFF's national campaign to plant 50 million trees and help restore our national forests. For every acre of land acquired by Sterling Organization we will donate 300 trees to execute the reforestation of the matching acres in our national forests.
We are proud to demonstrate our environmental commitment and support this most worth-while conservation program to help improve and restore our national forests, fight against climate change, and combat global warming; topics we believe are some of the greatest long-term existential threats facing our planet and our existence on it. To date, Sterling has aided in the planting of approximately 71,000 trees across the country.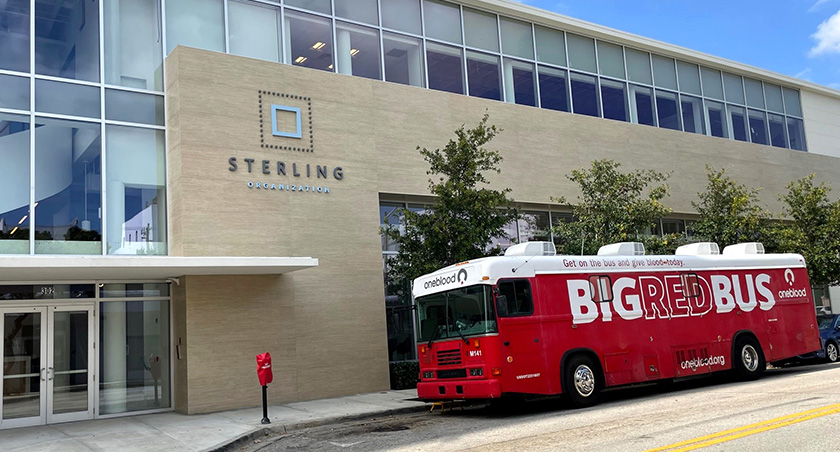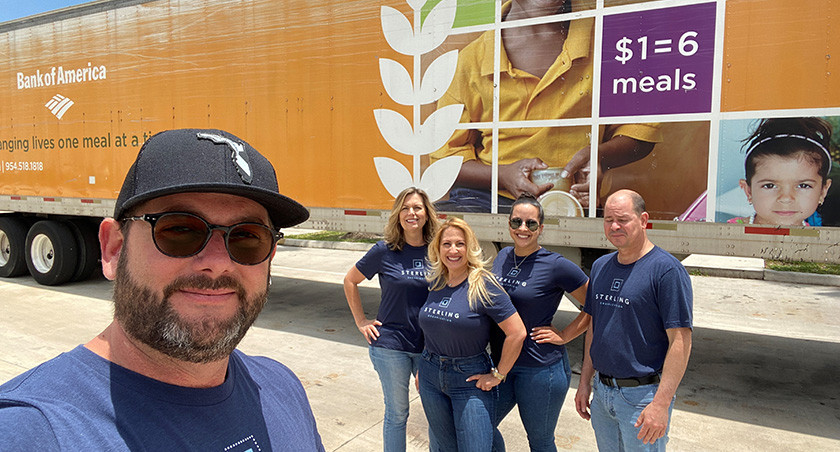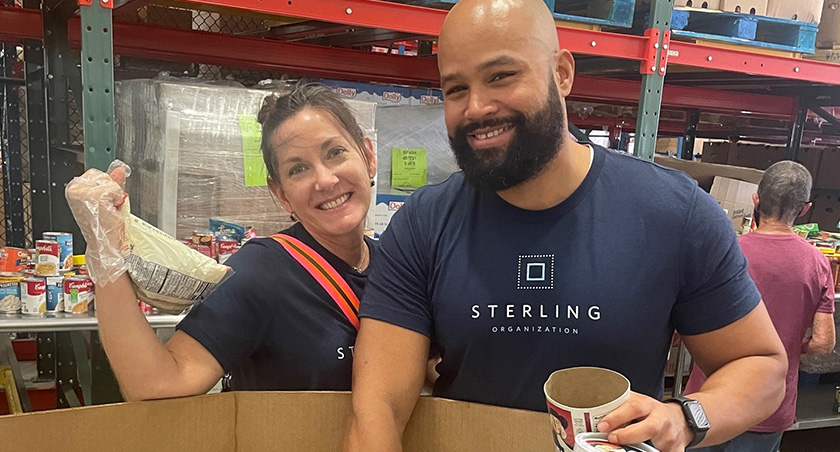 The next wave of industry talent
Sterling Organization invites recent and upcoming graduates to apply for our 12-week internship program to gain diverse and valuable experience that will help kick start your real estate career.
At our vertically integrated firm you will be given the chance to learn various skills across several departments. You will work alongside talented and passionate professionals in commercial real estate. To date, we have provided full-time jobs to approximately 30% of our summer interns.

We can't wait to meet and speak to you!
Community Outreach
As a large real estate owner, with the relationships and resources to make an impact, Sterling understands its role in the community. We've learned over the years that it's not always about raising the ceiling, sometimes it's about raising the ground floor. It's about providing opportunities to our neighbors and peers who may lack access to basic necessities. Our efforts in the community are more than just an extension of our values, they are an extension of our people. The betterment of the communities in which our properties thrive is as important to us as the manner in which we we operate them.
About Our Funds
Our national platform is currently investing in three separate and distinct strategies: (1) Value-Add retail real estate, where no less than fifty percent of any given asset value is retail, (2) Core, Grocery-anchored shopping centers and (3) LAST HOUR® consumer fulfillment and distribution real estate. Value-Add retail real estate business plans can range from leasing up vacancies to fulsome redevelopments whereas the Core, Grocery-anchored shopping center portfolio investments focus on stable properties anchored by market-leading grocers that produce stable and predictable cash flow. Our LAST HOUR® logistics investments plan seeks to opportunistically acquire, re-develop, develop, manage and amalgamate networks of Neighborhood Fulfillment Centers and other LAST HOUR® fulfillment and logistics properties that will be leased to tenants for the purpose of distributing consumer goods in order to solve the "last mile" delivery dilemma in the retail ecosystem. The various, yet complimentary, investment strategies provide a broad range of touchpoints with diverse counterparties (tenants, lenders, vendors, distributors, etc.) across the real estate ecosystem and enable Sterling to lever its investment and operational platforms for the benefit of our Investment Partners, customers and other stakeholders with whom we do business.
Recruiting Partners
We only consider recruitment candidates submitted via our established hiring systems by our authorized partners. If you are interested in becoming one of our recruiting partners, please call Human Resources at 561.835.1810.