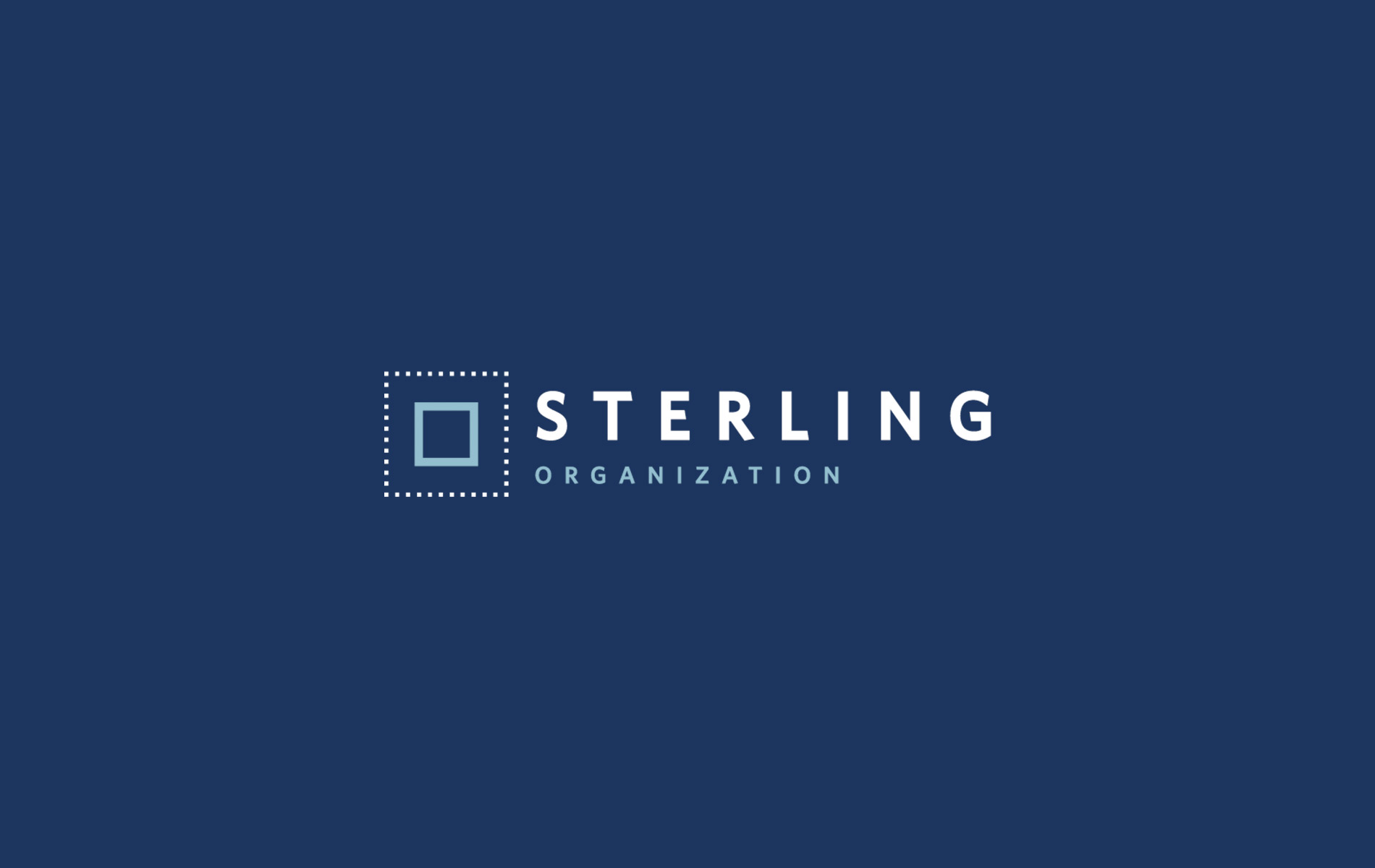 Sterling Organization is pleased to announce our partnership with the National Forest Foundation (NFF). Since 1992, the NFF has helped to care for our national forests, watersheds, wildlife, and recreation resources.

As a 2020 corporate partner, Sterling Organization has joined NFF's national campaign to plant 50 million trees and help restore our national forests. Beginning Q2 of 2020, for every acre of land acquired by Sterling Organization we will donate the requisite funds to execute the reforestation of the matching number of acres in our national forests.

We are proud to demonstrate our environmental commitment and support this most worth-while conservation program to help improve and restore our national forests, fight against climate change, and combat global warming; topics we believe are some of the greatest long-term existential threats facing our planet and our existence on it.