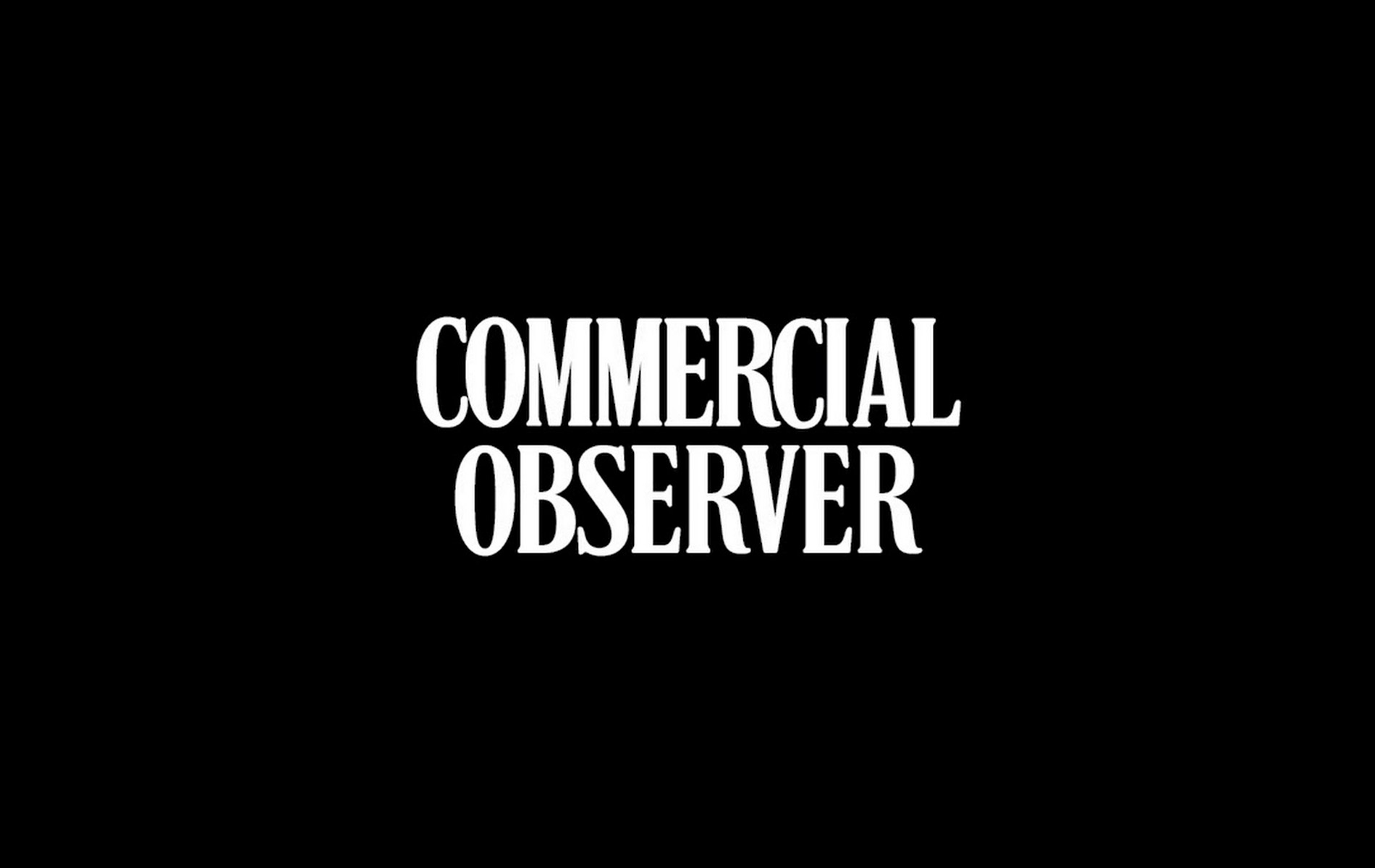 Florida-based Sterling Organization has bagged a big shopping center in Los Angeles through bankruptcy auction. 
The retail and industrial investor paid $164.6 million to acquire the 403,200-square-foot Plaza Mexico in the city of Lynwood, Calif., between South Gate and Compton.

Its anchor tenants are grocery store and drug store Kroger's Food 4 Less and Rite Aid. Other tenants include Planet Fitness, Curacao, Skechers, Chuck E. Cheese, Taco Bell, Pizza Hut, Jack in the Box and Boost Mobile. The center also includes a mercado with more than 200 vendors.