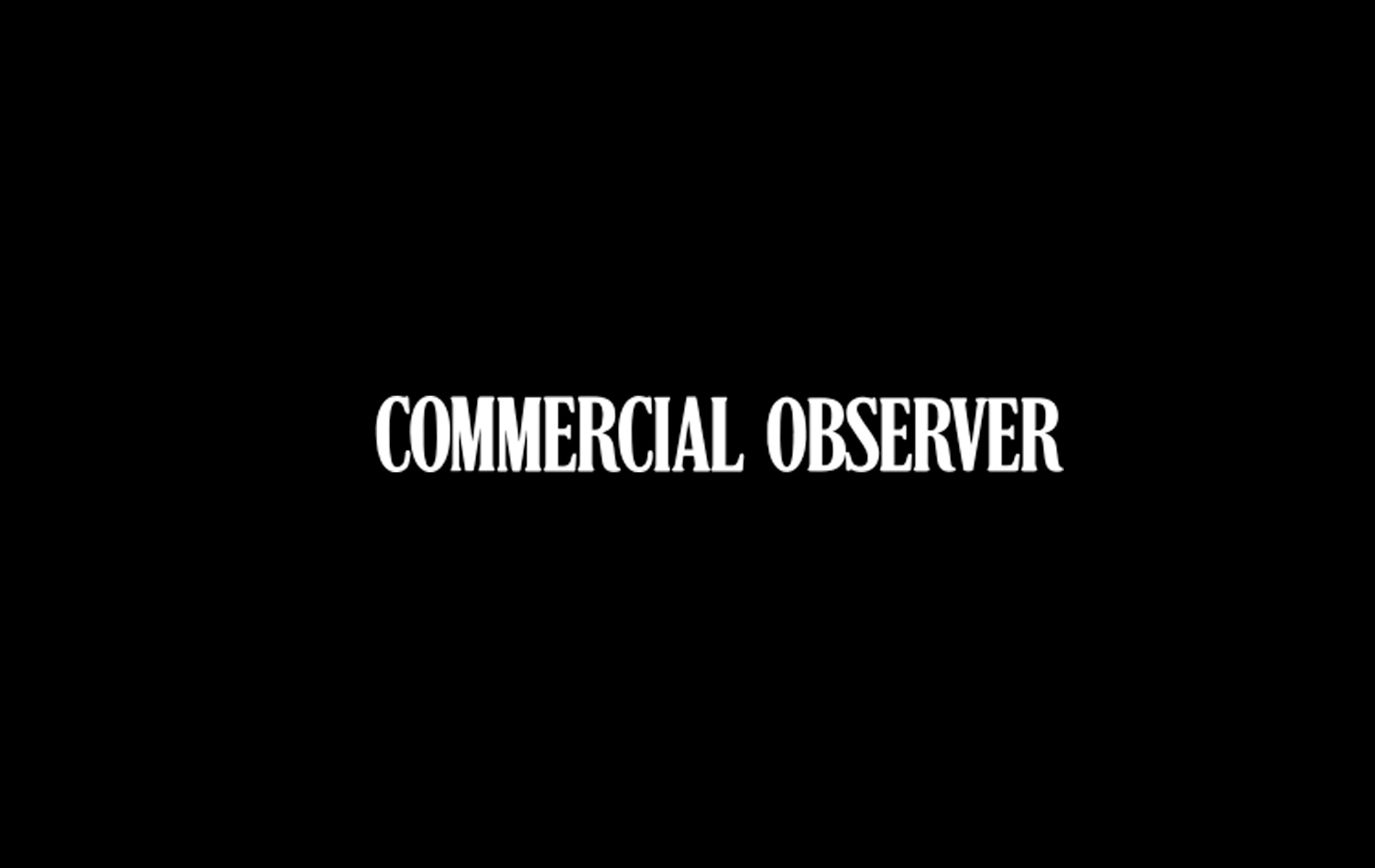 In the News
Saturday, March 31, 2018
Commercial Observer: Sterling Flips High-End Rodeo Drive Property in $110M Sale to LVMH
The Commercial Observer's Alison Stateman reports:
"Sterling Organization, a private equity firm based in Palm Beach, Fla., doubled its money on the sale of a 7,634-square-foot parcel at 456 N. Rodeo Drive in Beverly Hills. Sterling netted a cool $110 million for the property — which includes a 6,200-square-foot vacant single-story building and a 1,500-square-foot parking lot between Santa Monica Boulevard and Brighton Way — in the heart of the so-called "Golden Triangle," one of the country's most sought-after locations for luxury retail, according to an official release from Sterling. Last week's sale came a mere day after Sterling closed its purchase of the property from The Karl B. Schurz Trust (Schurz Trust) for $55 million."
Click here to read the article online at CommercialObserver.com.