Curbside Express
Select Sterling Properties
Now Offering Curbside Express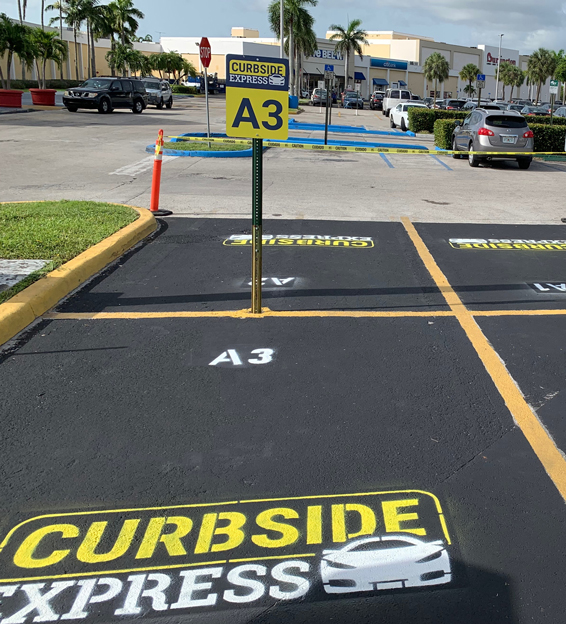 Curbside Express Now Available
Creating A Safe Environment For Our Tenants & Shoppers
The COVID-19 pandemic has significantly impacted the way customers access food and other essential goods, our Curbside Express program is designed to support the needs of our tenants and help shoppers feel safer and more comfortable in their shopping experience. Customers who have placed orders with the plaza's tenants, either via their website, app, or phone, can use designated parking spots at the center to pick up their orders without entering a store. 
We strongly believe that this pandemic will mark a permanent shift in customer shopping habits, and services like Curbside Express will become part of daily life for most consumers going forward.
How Curbside Express Works
Need Assistance with Curbside Express?
If you need assistance or have additional questions about Curbside Express, please contact your Property Manager