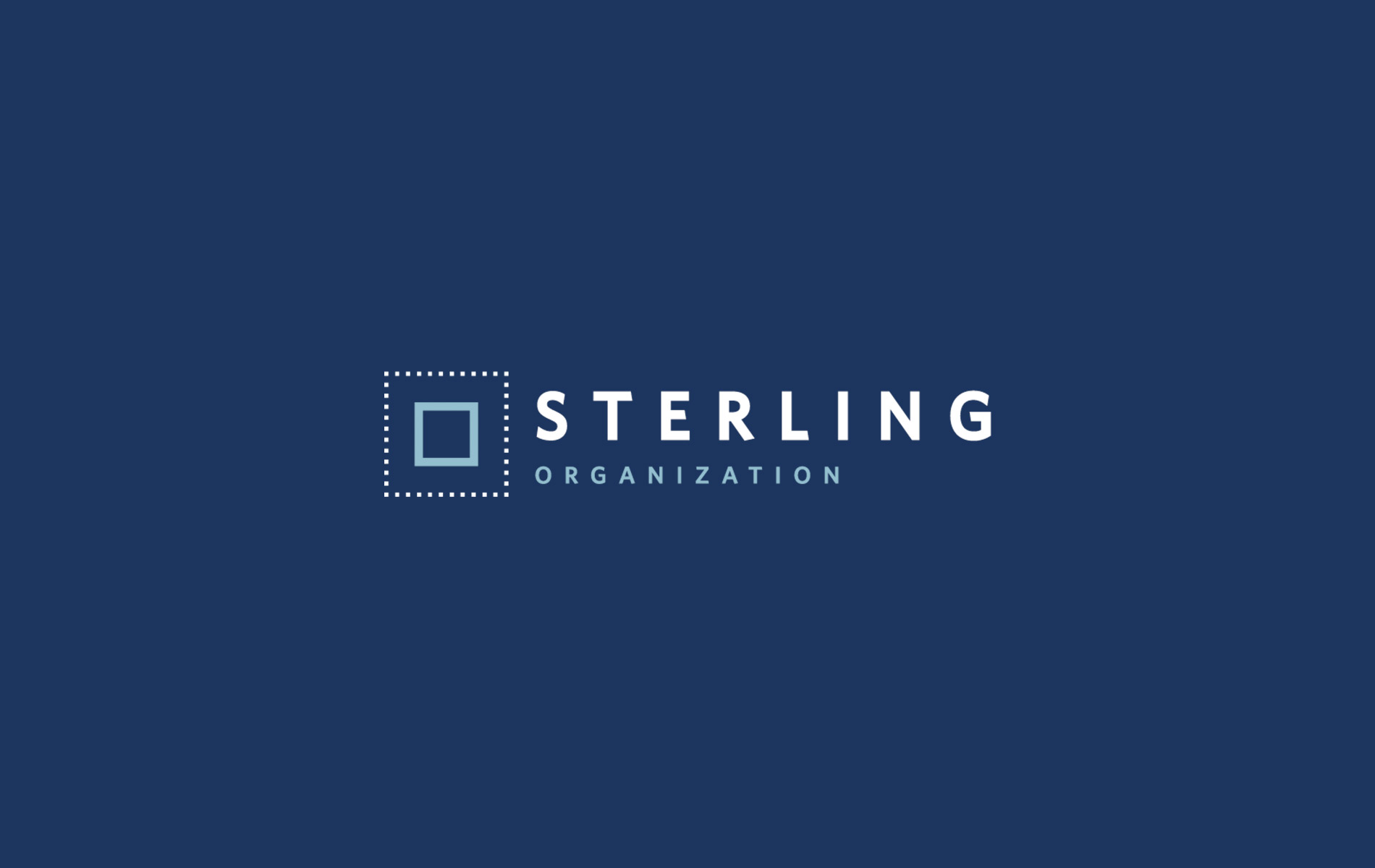 Press Release
Friday, January 31, 2014
Rob Meeks Joins Sterling Organization as Regional Director, Will Be Based In Washington, D.C.
FOR IMMEDIATE RELEASE
PALM BEACH, FL – Sterling Organization, a vertically integrated private equity real estate investment firm headquartered in Palm Beach, FL, is pleased to welcome Rob Meeks to its team. Mr. Meeks will serve as Regional Director for the mid-Atlantic region and as such will oversee leasing and asset management of Sterling Organization's properties in the region, and will assist the firm's acquisitions team in sourcing off-market investments and analyzing all acquisition opportunities in the region. He is based at Sterling Organization's Washington, D.C., office.
"We are pleased to add a professional of the quality of Rob Meeks to our growing team," said Brian Kosoy, Sterling's Managing Principal, President and Chief Executive Officer. "We believe his experience, relationships and market knowledge will be valuable as we continue to make investments and operate our owned assets in the mid-Atlantic region."
During his time at Newmark, Mr. Meeks represented national retailers such as Dollar Tree, Buffalo Wild Wings, Caribou Coffee, Walgreens, and Pollo Campero, as well as landlords including Kimco, Miller & Smith, and Rose Investment Trust. Mr. Meeks has also worked with Chicago-based private equity real estate fund manager Next Realty and at Prudential Carruthers Real Estate.
Mr. Meeks currently serves as the Vice Chairman of the Planning Commission in the City of Falls Church, VA. He holds a B.A. from the University of Colorado and a M.A. from George Mason University. He is a veteran of the U.S. Army infantry, 101st Airborne division.
# # #
About Sterling Organization
Sterling Organization is a vertically integrated private equity real estate firm that has an established track record of providing exceptional risk-adjusted returns to its partners, in both relative and absolute terms. The company is focused on investing in value-add retail real estate assets in major U.S. markets on behalf of Sterling's principals in partnership with the highest quality institutional and high net worth investors. Sterling Organization is headquartered in Palm Beach, FL.
Media Contact
Dana Verhelst, 561-868-2664 or dverhelst@sterlingorganization.com