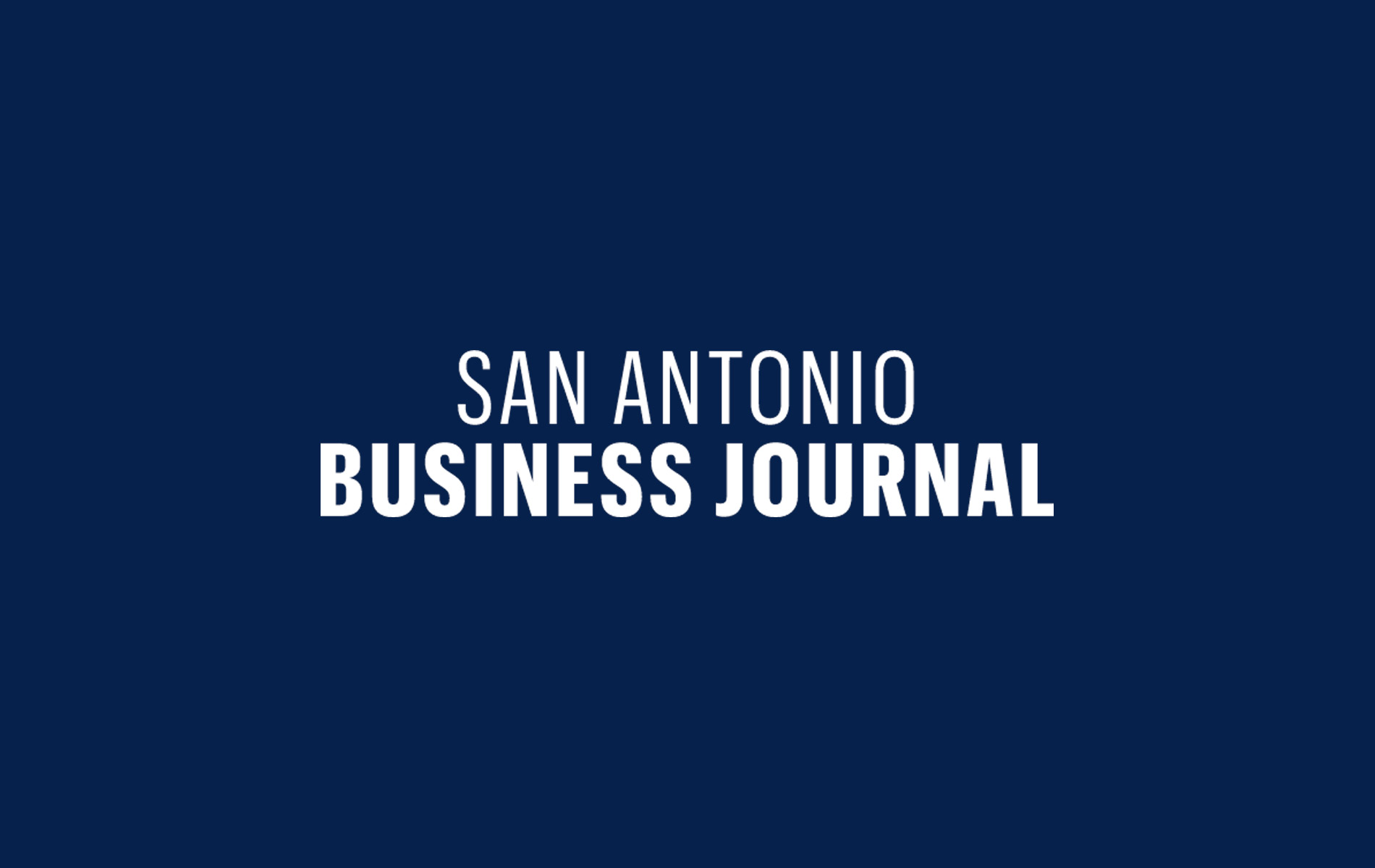 In the News
Monday, March 31, 2014
San Antonio Business Journal: Petco expands its small-store concept with Grandview lease
San Antonio Business Journal's Tricia Lynn Silva reports:
"A shopping center in the midst of a facelift has a new tenant to go with its new look.
Palm Beach-based Sterling Organization has signed a 10-year lease with San Diego-based Petco Animal Supplies Inc. for a new Unleashed by Petco store at the Grandview Shopping Center in Northwest San Antonio.
Unleashed will be located adjacent to Grandview's anchor tenant, a Sprouts Farmers Market store."
Click here to read the full story online at BizJournals.com.