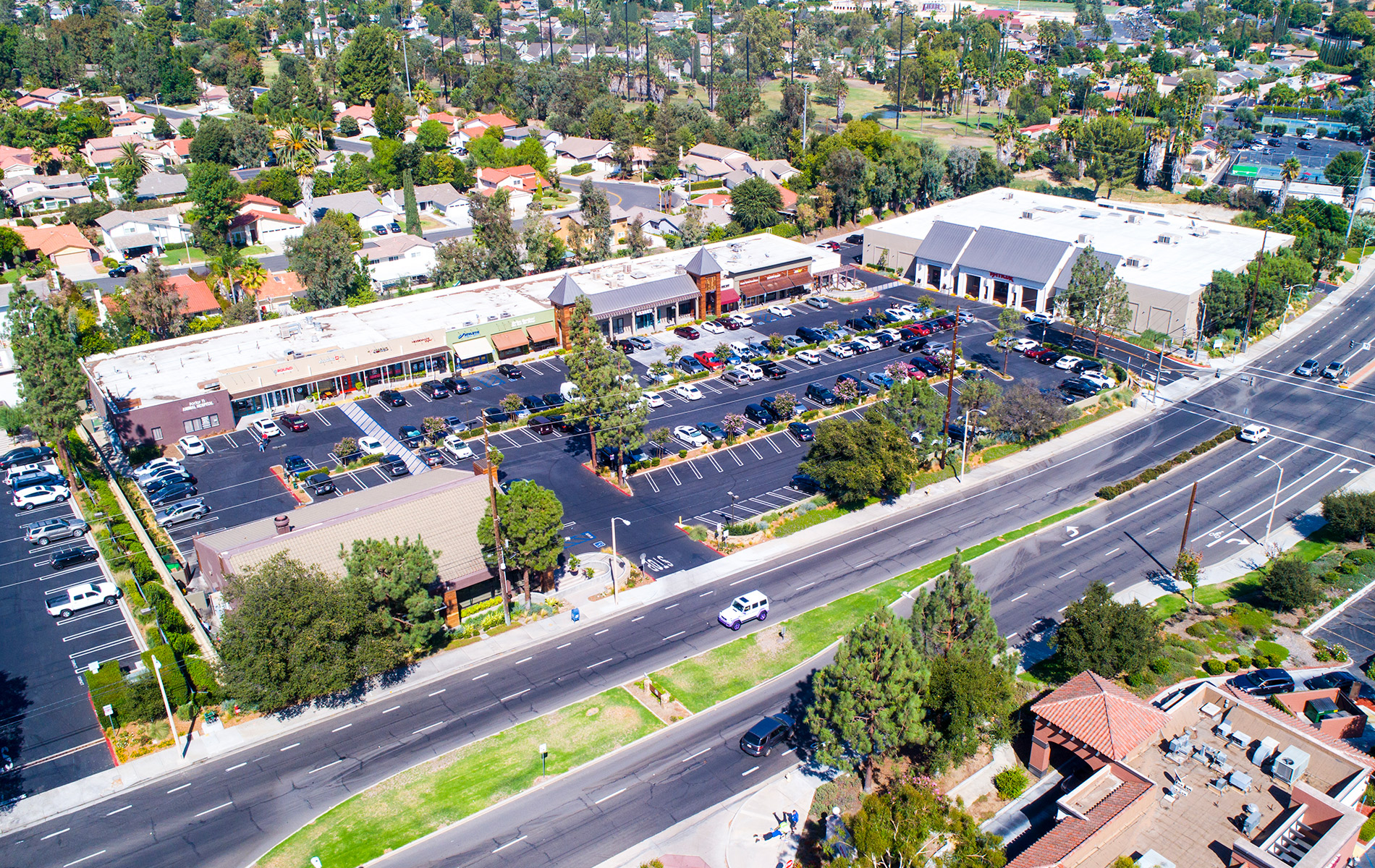 Press Release
Tuesday, August 28, 2018
Sterling Organization Acquires 'North Ranch Gateway' Shopping Center in Los Angeles MSA for $35 Million
FOR IMMEDIATE RELEASE
August 28, 2018 – LOS ANGELES, CA – Sterling Organization, a vertically integrated private equity real estate investment firm, has announced the acquisition of North Ranch Gateway, a 86,520 square foot shopping center in Westlake Village, CA, a wealthy Los Angeles submarket located 30 miles northwest of downtown. The asset was purchased on behalf of Sterling Organization's latest institutional fund, Sterling Value Add Partners III, LP ("SVAP III"), for $35 million. Preston Fetrow and Sam Alison of CBRE brokered the transaction.
Located at the intersection of Lindero Canyon Road and Thousand Oaks Boulevard, North Ranch Gateway was originally built in 1989 and recently underwent significant renovations. The shopping center is anchored by T.J. Maxx, and other tenants include Bank of America, Dunkin Donuts, Subway, Baja Fresh Mexican Grill, 9 Round Kickboxing, Mathnasium and Domino's Pizza. The property was 74% occupied upon acquisition.
"We are pleased to kick off SVAP III with the acquisition of North Ranch Gateway," said Brian Kosoy, Managing Principal, President and CEO of Sterling Organization. "North Ranch Gateway fits squarely in the center of our box and meets the criteria we are targeting for our third value-add retail real estate investment fund, including strong demographics and excellent real estate fundamentals. Our business plan primarily contemplates growing the property's income significantly by leasing up the existing vacancy."
Sterling Organization opened an office in Los Angeles less than three years ago and now owns five assets in California. The firm's most recent California transaction saw Sterling sell a property located on world-renowned Rodeo Drive in Beverly Hills less than 24-hours after acquisition. From coast to coast, the Palm Beach, FL-based firm and its principals own approximately 10 million square feet of primarily retail real estate approaching $2 billion in value.
# # #
About Sterling Organization
Sterling Organization is a vertically integrated private equity real estate firm that has an established track record of providing exceptional risk-adjusted returns to its partners, in both relative and absolute terms. The company's national platform is focused on investing in value-add retail real estate assets and stabilized/core grocery-anchored shopping centers in major markets across the United States on behalf of Sterling's principals in partnership with the highest quality institutional investors. Sterling Organization is headquartered in Palm Beach, Florida.
Media Contact: Dana Verhelst, 561-868-2664 or dverhelst@sterlingorganization.com