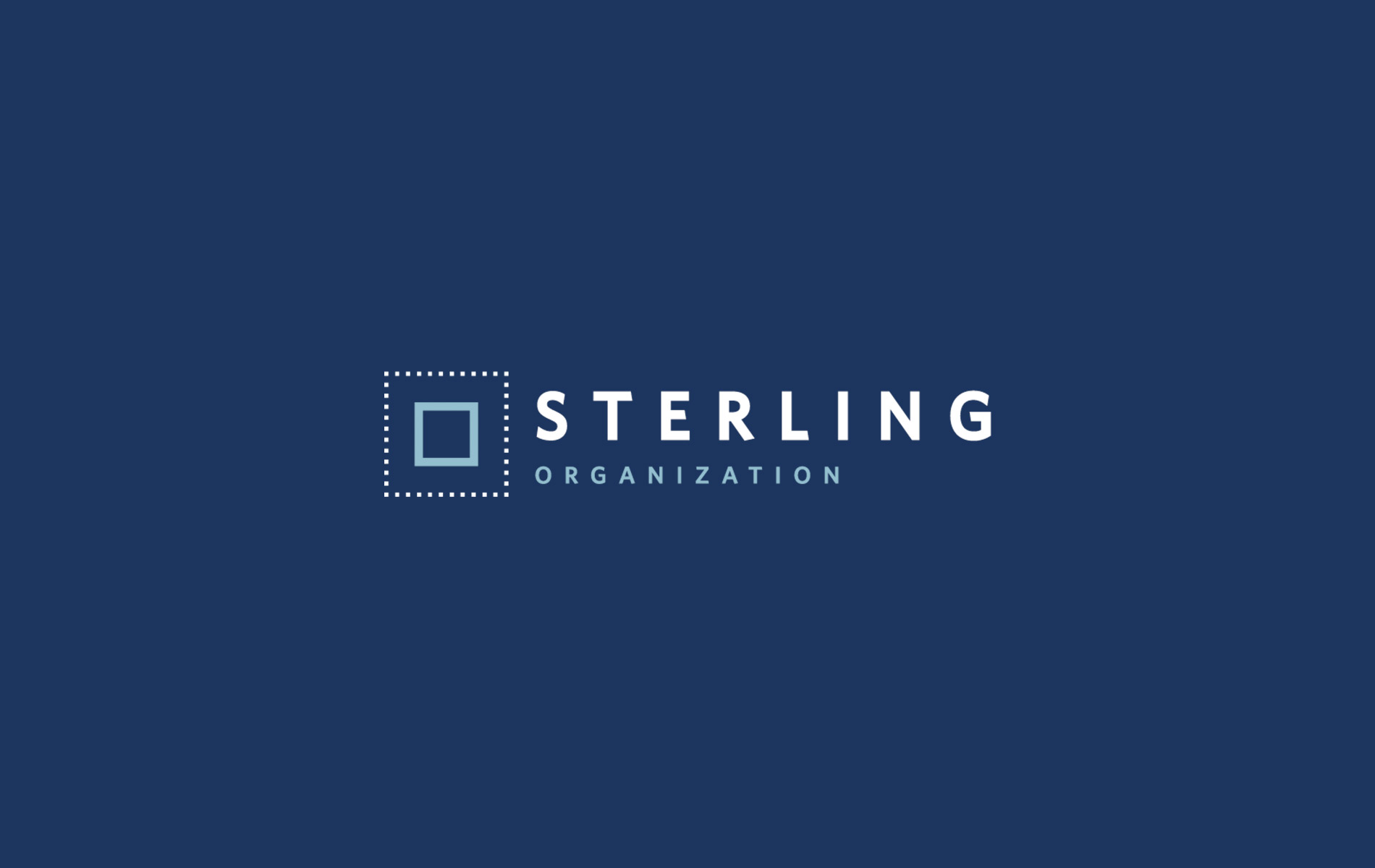 Press Release
Wednesday, January 2, 2013
Sterling Organization Closes First Fund with $138 Million
FOR IMMEDIATE RELEASE
Palm Beach, FL (January 2, 2013) – Sterling Organization, a privately owned retail real estate investment and services company headquartered in Palm Beach, FL, announced the final closing of its first fund Sterling Value Add Partners, LP, which has received total capital commitments of $138 million. Sterling received commitments from a diverse investor base which includes endowments, public pension funds, fund of funds and family offices. Sterling exceeded its original fundraising target of $125 million, despite being a first time fund in a challenging fundraising environment. With leverage, Sterling Value Add Partners, LP has more than $400 million of buying power.
The Fund will capitalize on Sterling's long history of value add retail investing by targeting fundamentally sound grocery anchored shopping centers and power centers in major markets with dense populations, high traffic counts, high barriers to entry and low anchor rental rates.
"We are humbled and extremely appreciative to have the confidence and support of such well respected institutional investors in our first Fund offering," said Brian Kosoy, President and Chief Executive Officer of Sterling Organization. "We feel that our investment strategy combined with our vertically integrated platform should enable us to provide our investors with superior risk adjusted returns."
###
About The Sterling Organization:
The Sterling Organization is a vertically integrated real estate investment and services company headquartered in Palm Beach, FL, with regional offices in Miami, Chicago, Charlotte, Dallas and San Antonio. Sterling and its principals currently own an interest in approximately five million square feet of retail and other commercial real estate approaching $1 billion in value.