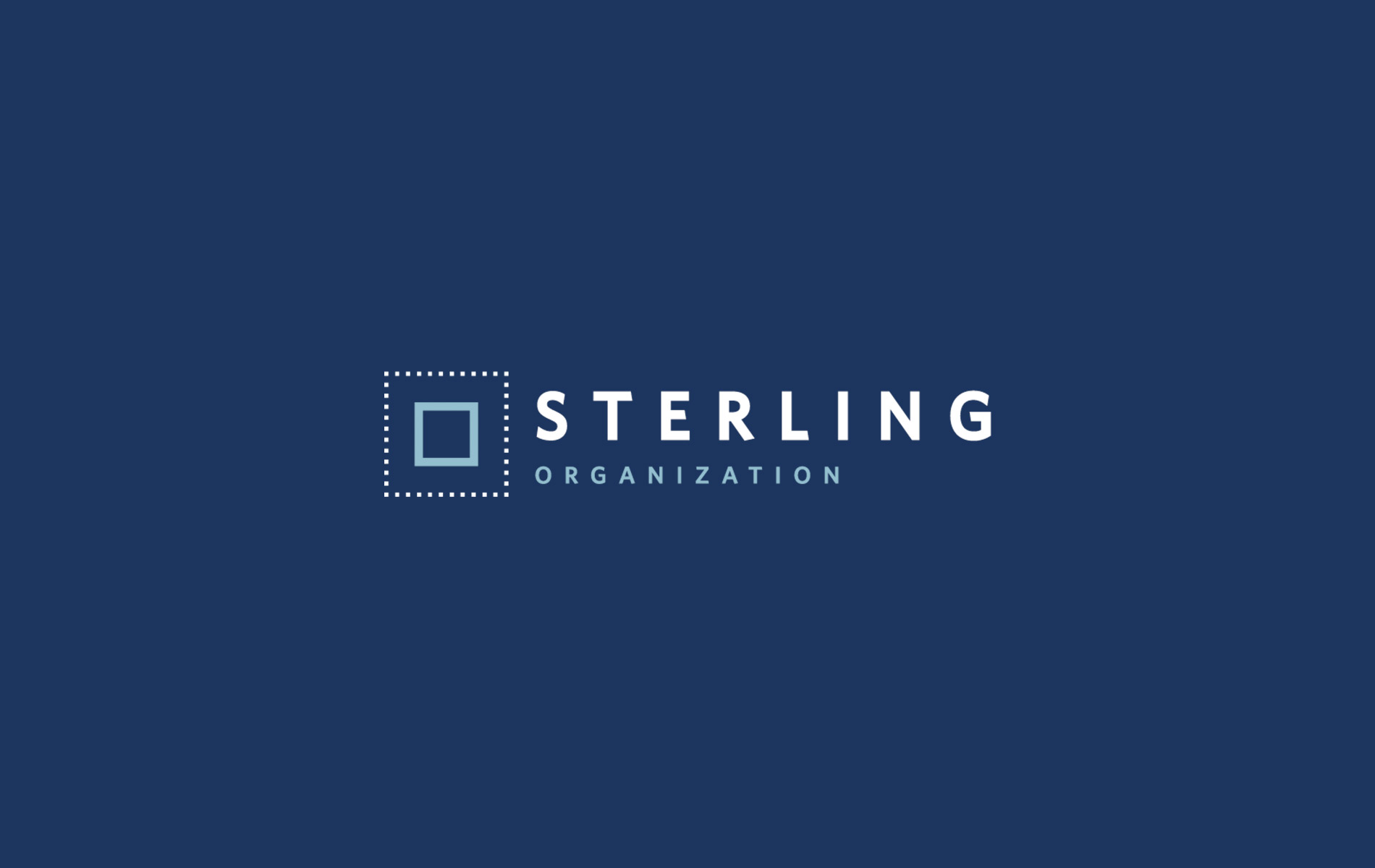 Press Release
Thursday, December 18, 2014
Sterling Organization Closes Second Institutional Value-Add Retail Real Estate Fund with $311 Million in Equity Commitments
FOR IMMEDIATE RELEASE
December 18, 2014 – PALM BEACH, FL – Sterling Organization, a vertically integrated privately owned real estate investment and services firm, announced the final closing of its second discretionary closed end fund, Sterling Value Add Partners II, LP ("SVAP II"), with total capital commitments of $311 million.
Commitments were made by a diverse investor base which includes domestic endowments, foundations, private and public pension plans, fund of funds and family offices. Sterling exceeded its fundraising target of $275 million. With leverage, Sterling Value Add Partners II, LP has more than $1 billion of buying power.
SVAP II intends to capitalize on Sterling Organization's respected platform and track record of value-add retail investing. The fund will target grocery-anchored shopping centers, power centers, enclosed malls, mixed-use properties and urban retail assets in major markets across the United States. Sterling Organization's first fund, Sterling Value Add Partners (SVAP I), closed in December 2012 with total capital commitments of $138 million.
"It is extremely gratifying to have both continued support from our SVAP I institutional partners and new relationships with a group of well-respected institutional investors as we seek to execute our strategy for SVAP II," said Brian D. Kosoy, Managing Principal, President and Chief Executive Officer of Sterling Organization. "We look forward to drawing upon our investment and management experience to uncover opportunities that will continue to maximize value for our investors."
# # #
About Sterling Organization
Sterling Organization is a vertically integrated private equity real estate firm that has an established track record of providing exceptional risk-adjusted returns to its partners, in both relative and absolute terms. The company is focused on investing in retail real estate assets in major U.S. markets. Sterling Organization is headquartered in Palm Beach, FL, and currently has regional offices located in Miami, Atlanta, Washington, D.C., New York City, Chicago and Dallas. For more information, please visit www.sterlingorganization.com.
Contact
Dana Verhelst, 561-868-2664 or dverhelst@sterlingorganization.com