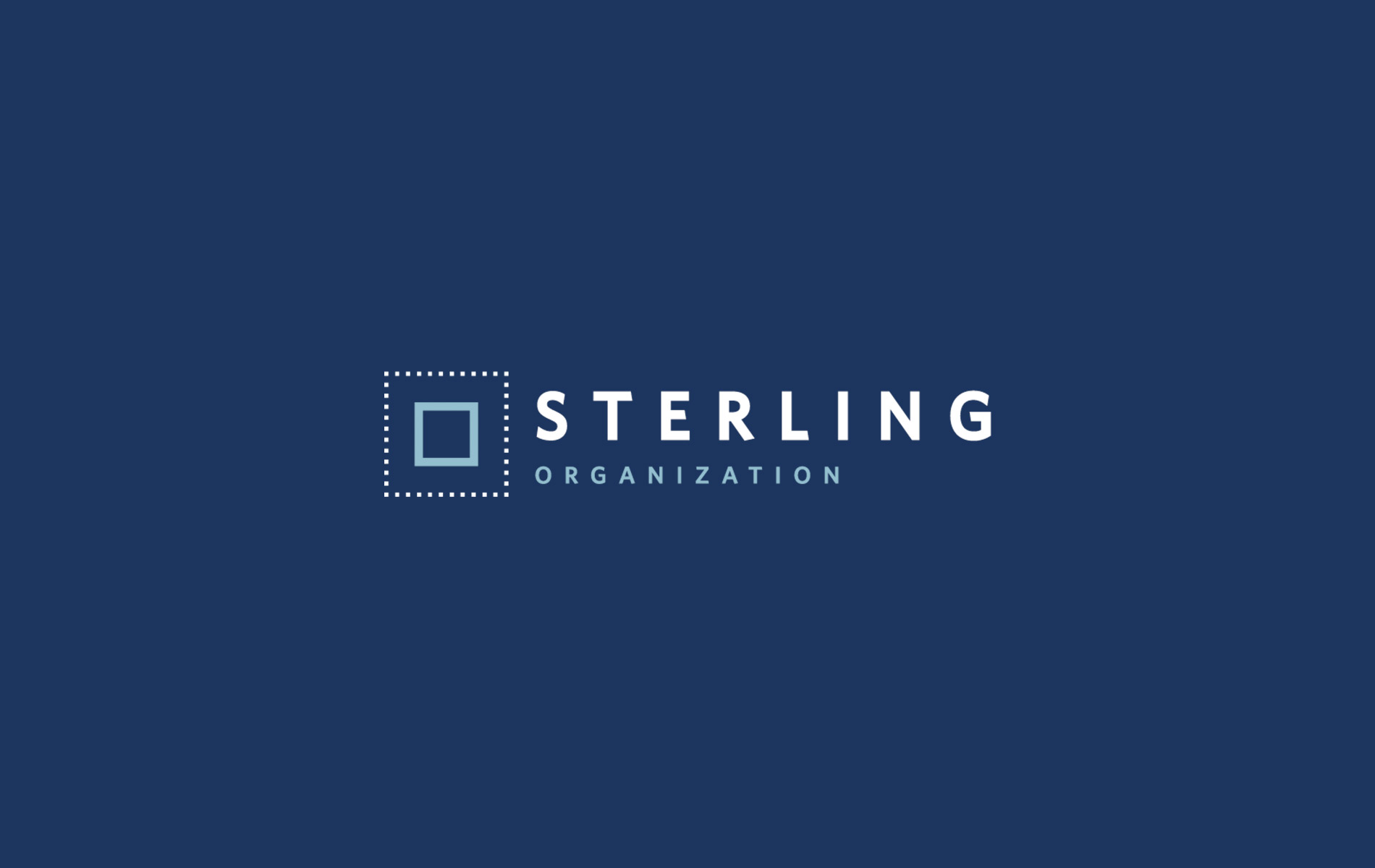 Press Release
Tuesday, April 23, 2013
Sterling Organization Ranked 45th Top Retail Owner, 57th Top Retail Manager in U.S.
FOR IMMEDIATE RELEASE
PALM BEACH, FL – Sterling Organization, a privately owned retail real estate investment and services company headquartered in Palm Beach, FL, has been ranked as the 45th largest owner of retail real estate and 57th largest manager of retail real estate in the United States based on total gross leasable space, according to National Real Estate Investor's Best of the Best 2012 commercial real estate survey published in December 2012.
The rankings also positioned Sterling Organization as the second largest privately held retail real estate owner and third largest privately held retail real estate manager based in Florida. At the time of publication, the company owned more than 5.1 million square feet of retail property and managed more than 5 million square feet of retail space in the U.S.
The company climbed the ladder considerably from the previous year's national rankings, when it was the 58th top retail real estate owner and the 83rd top retail real estate manager in 2011.
"While Sterling focuses on quality rather than quantity, the improvement in our rankings is a direct result of our team's incredible efforts during 2012 to source and execute on quality investment opportunities," said Brian Kosoy, President and CEO of Sterling Organization.
Since the end of 2012, Sterling Organization has added over 360,000 square feet to both its owned and managed portfolios, and has also successfully closed on a $138 million private equity fund Sterling Value Add Partners, which has $425 million in buying power.
# # #
About Sterling Organization
Sterling Organization is a vertically integrated private equity real estate firm that has an established track record of providing exceptional risk-adjusted returns to its partners, in both relative and absolute terms. The company is focused on investing in value-add anchored retail real estate assets in select major U.S. markets on behalf of Sterling's principals in partnership with the highest quality institutional and high net worth investors. Sterling Organization is headquartered in Palm Beach, Florida.