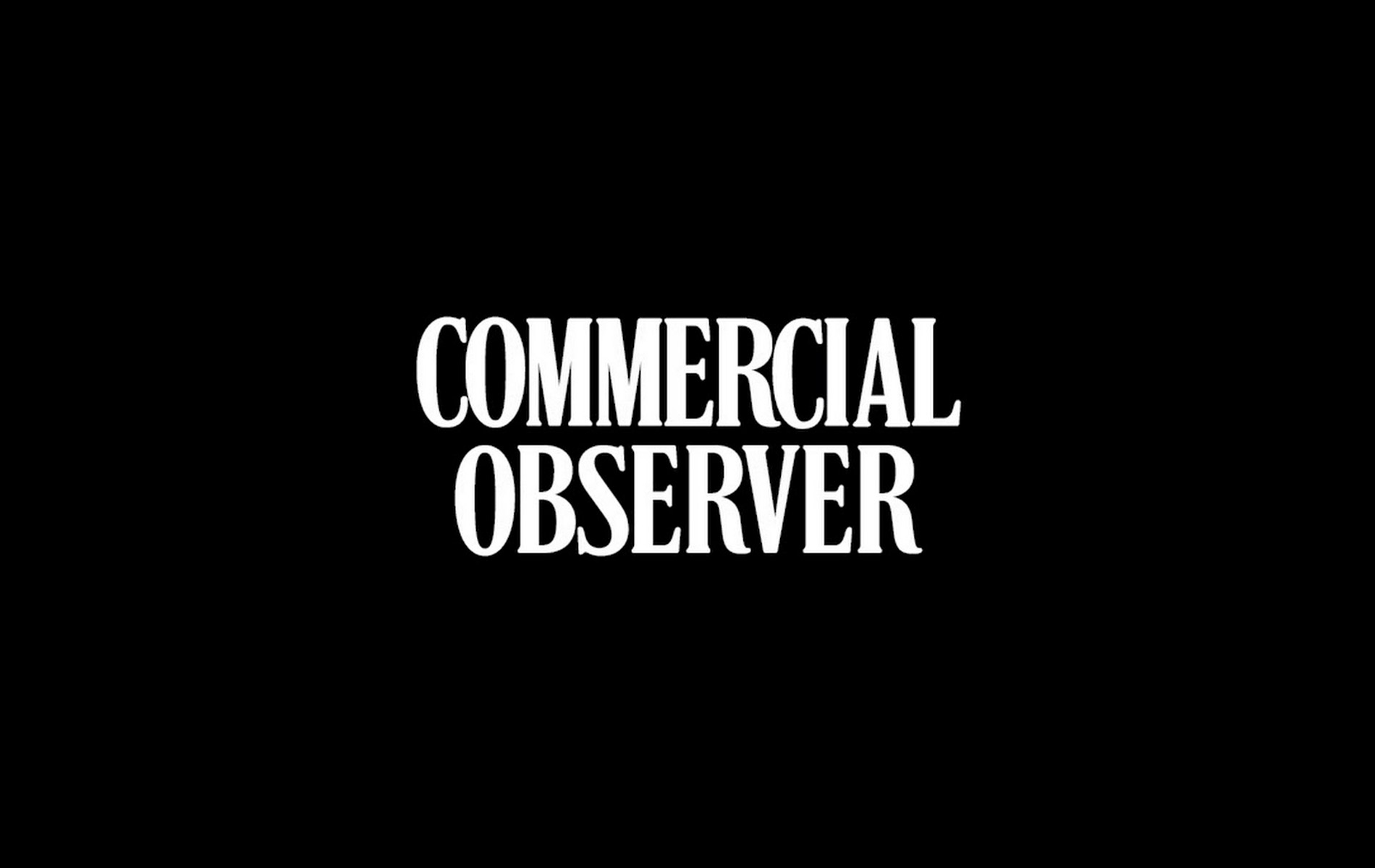 Sterling Organization landed a $19.4 million loan on Glades Twin Plaza, a 97,815-square-foot office complex in Boca Raton.
JLL Capital Markets worked on behalf of the borrower to secure a five-year, fixed-rate loan. The non-recourse financing consists of initial and future funding totaling $19.4 million.
"We had a strong field of lenders show up to finance Glades Twin Plaza, due to a best-in-class sponsor and the robust demand for office in South Florida, which we've seen from both lenders and buyers," DiCosimo said.
Office space at Glades Twin Plaza is available for $28 to $30 a square foot, according to LoopNet. Legacy Bank, a regional financial institution headquartered in Boca Raton, is among the tenants.
Read the full article from Commercial Observer here.