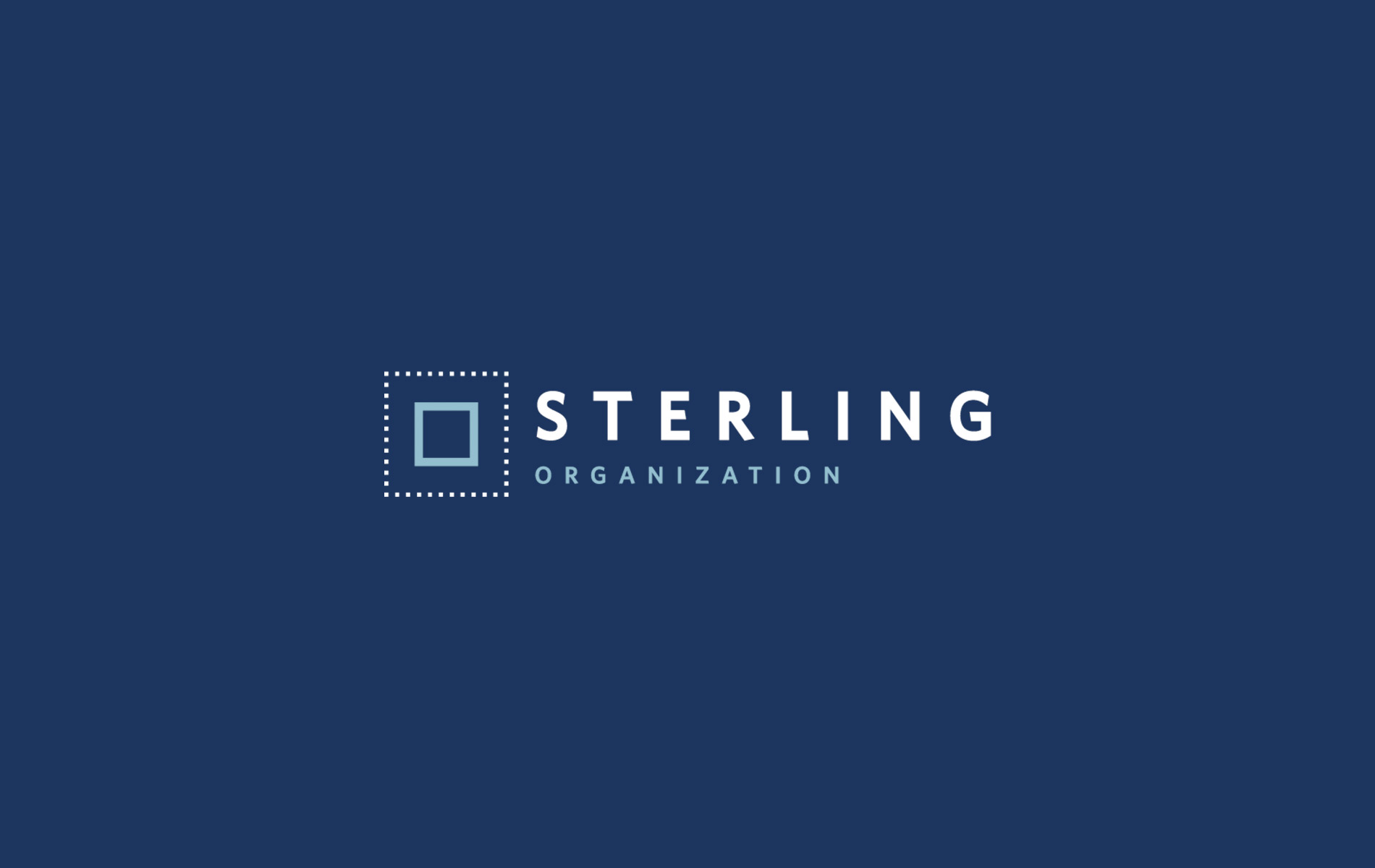 Press Release
Friday, February 3, 2017
D.J. Belock Joins Sterling Organization as Chief Financial Officer
FOR IMMEDIATE RELEASE
February 3, 2017 – PALM BEACH, FL – Sterling Organization, a vertically integrated private equity real estate investment firm headquartered in Palm Beach, FL, is pleased to welcome D.J. Belock to its senior management team. Mr. Belock will serve as Chief Financial Officer and will be responsible for all financial aspects of the company including property, investor and fund accounting, tax planning and compliance, treasury operations and capital markets. He will also serve on all of the company's Fund Investment Committees.
"We are pleased to welcome someone of D.J.'s caliber to Sterling," said Brian Kosoy, Managing Principal, President and CEO of Sterling Organization. "His experience in building a best in class accounting and finance team makes D.J. the optimal hire. As a significant bonus, D.J. brings capital markets and strategic expertise which should prove as highly leverageable and valuable as we continuously strive to provide our investors with the best and brightest management team. We couldn't be happier that D.J. has chosen to bring his talents to South Florida."
Prior to joining Sterling Organization, Mr. Belock was the Senior Vice President of Finance at Phillips Edison and Company (owner and operator of approximately 400 shopping centers across the United States) from 2013 to 2016, and was responsible for all financial and internal control activities including planning and reporting, capital markets, portfolio financial management, fundraising, investor relations, treasury and risk management. During Mr. Belock's tenure, he led numerous initiatives to help create a best-in-class accounting and finance platform. Prior to that role, Mr. Belock spent nearly eight years at Goldman Sachs, most recently as a Senior Vice President in Real Estate Investment Banking, providing strategic and financial advice to companies in the real estate, hospitality and leisure sectors. Mr. Belock led client coverage for over 20 companies and his retail real estate clients included Kite Realty Group, Pennsylvania REIT, Taubman Centers and The Mills Corporation. Mr. Belock joined Goldman Sachs after three years at Bear Stearns in the Real Estate, Gaming, and Lodging group in Investment Banking. Mr. Belock received an MBA from Columbia Business School and a BBA in Finance from the University of Notre Dame.
# # #
About Sterling Organization
Sterling Organization is a vertically integrated private equity real estate firm that has an established track record of providing exceptional risk-adjusted returns to its partners, in both relative and absolute terms. The company's national platform is focused on investing in value-add retail real estate assets and stabilized/core grocery-anchored shopping centers in major markets across the United States on behalf of Sterling's principals in partnership with the highest quality institutional investors. Sterling Organization is headquartered in Palm Beach, Florida.
Media Contact:
Lauren Perry, 561-835-1810