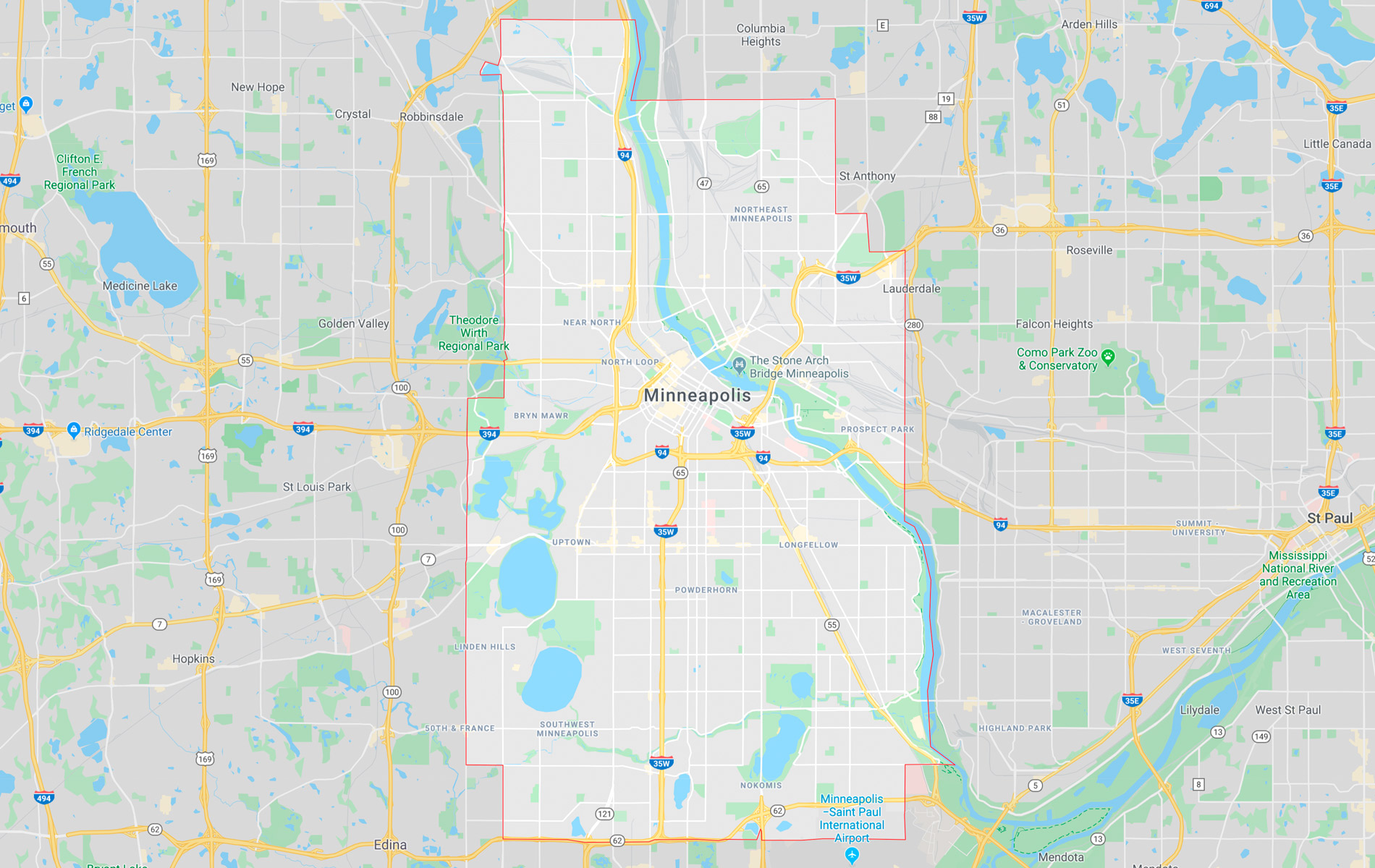 Press Release
Wednesday, January 4, 2017
Sterling Organization Acquires Portfolio of Three Shopping Centers Totaling 387,877 SF in Minneapolis MSA for $52.925 Million
FOR IMMEDIATE RELEASE
January 4, 2017 – PALM BEACH, FL – Sterling Organization, a vertically integrated private equity real estate investment firm has announced the acquisition of a three-property, grocery-anchored portfolio of shopping centers totaling 387,877 square feet in the Minneapolis, MN, MSA. The portfolio was purchased for $52.925 million via Sterling Organization's institutional fund Sterling Value Add Partners II, LP ("SVAP II").
All three properties in the portfolio are anchored by Cub Foods (Supervalu), the leading grocer serving the Minneapolis market. Two of the acquired shopping centers in the portfolio are located north of downtown Minneapolis: Oak Park Plaza (105,360 square feet) is situated along University Avenue in the suburb of Blaine, MN; and Fridley Market (145,121 square feet) is located along Interstate 694 at University Avenue NE in the suburb of Fridley, MN. The third property in the portfolio, Burnsville Market (137,396 square feet), is located due south of Minneapolis along County Road 42 West in Burnsville, MN. The portfolio's average population within a three-mile radius is approximately 81,000 people with household incomes averaging approximately $78,000. National and regional tenants in the portfolio include Ace Hardware, Duluth Trading Company, Anytime Fitness, Domino's Pizza, Subway, Great Clips, McDonald's, Caribou Coffee, and Pet Supplies Plus. The portfolio's occupancy is currently 75%, with the individual assets' occupancy rates ranging between 71% and 79%.
"We are pleased to be able to enter the Minneapolis market with the acquisition of three market-leading grocery-anchored shopping centers that should meet the daily needs of the communities they each serve. We are confident that our team can add value to each asset by exercising varying degrees of execution expertise," said Brian Kosoy, Managing Principal, President and CEO of Sterling Organization.
This acquisition marks the Florida-based firm's first in Minnesota. Sterling Organization currently owns several properties in the greater region — primarily concentrated in the Chicago MSA — and with this acquisition, the firm's owned gross leasable area (GLA) in the upper Midwest now approaches 2 million square feet.
"Much gratitude goes to the Chicago-based CBRE team for shepherding us through yet another smooth transaction," said Michael McCarthy, Managing Director, Investments for Sterling Organization.
"Our team should be proud of their hard work and 2016 achievements resulting in the acquisition of 10 properties across our fund platforms comprising well over 1 million square feet of real estate and approximately $300 million in value," said Mr. Kosoy. From coast to coast, Sterling Organization and its principals own approximately 9 million square feet of real estate approaching $2 billion in value. This transaction brings the total number of assets owned through the firm's SVAP II fund to fourteen.
# # #
About Sterling Organization Sterling Organization is a vertically integrated private equity real estate firm that has an established track record of providing exceptional risk-adjusted returns to its partners, in both relative and absolute terms. The company's national platform is focused on investing in value-add retail real estate assets and stabilized/core grocery-anchored shopping centers in major markets across the United States on behalf of Sterling's principals in partnership with the highest quality institutional investors. Sterling Organization is headquartered in Palm Beach, Florida. For more information, please visit www.sterlingorganization.com.
Media Contact:
Lauren Perry Burford, (561) 623-5936
lburford@sterlingorganization.com