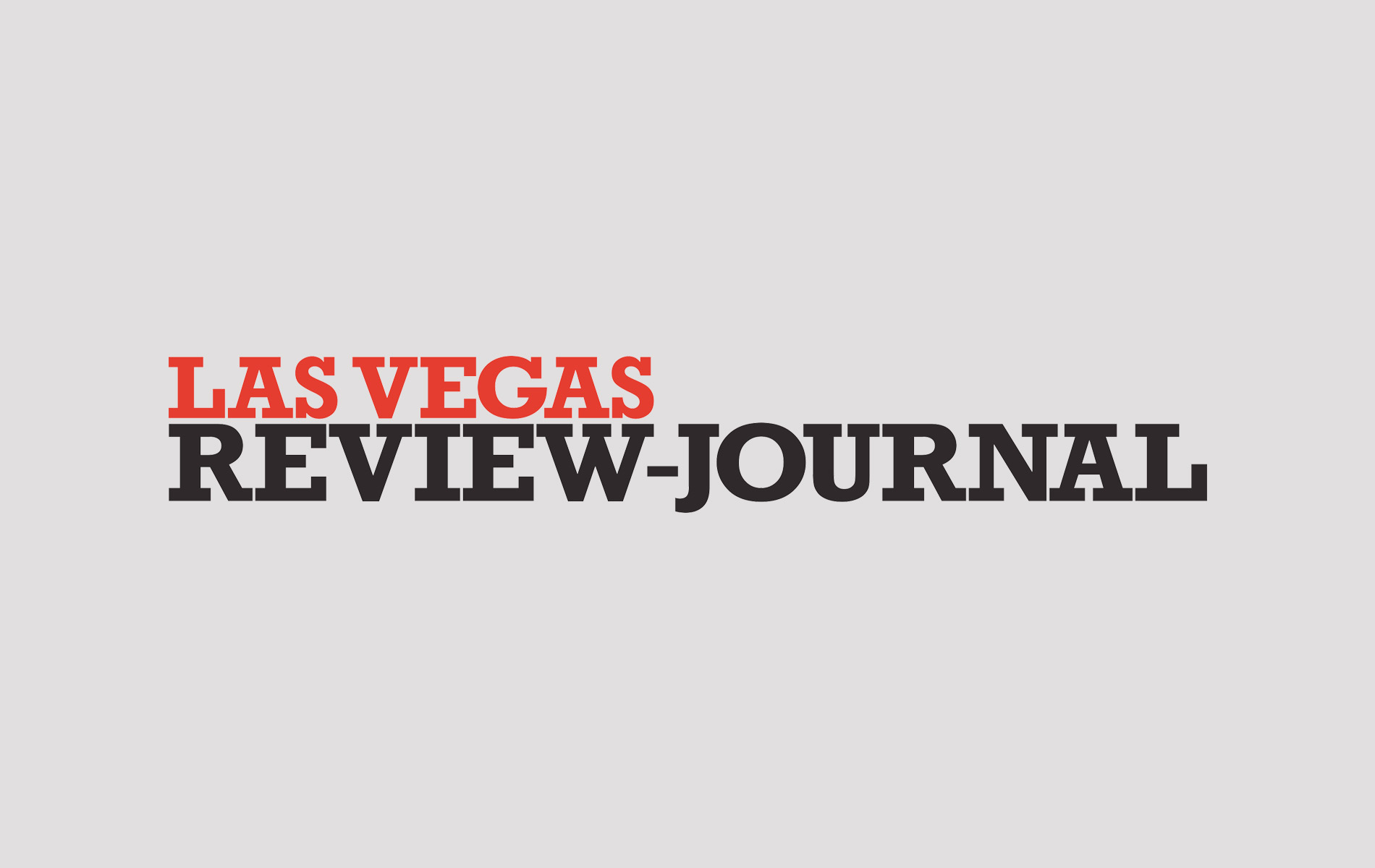 "In a sign of growing investment opportunities for well-positioned properties within the Las Vegas retail market, a Florida investment firm has entered the market for the first time and acquired a shopping center south of Summerlin.
The Sterling Organization, a private equity real estate investment firm based in Palm Beach, said it paid $20 million for Smith's Shopping Center, a 108,000-square-foot center anchored by Smith's Food & Drug at the northwest corner of South Fort Apache Road and West Flamingo Road. Kirkorian Enterprises previously owned the center.
"The fact that groups like ours are willing to invest in Las Vegas in 2015-2016 speaks volumes about how far the city has come over the past five years," said Brian Kosoy, managing principal and CEO of the Sterling Organization.
In this particular purchase, Kosoy added, however, the acquisition of Smith's Shopping Center wasn't necessarily about Las Vegas as much as the property itself.