Brian D. Kosoy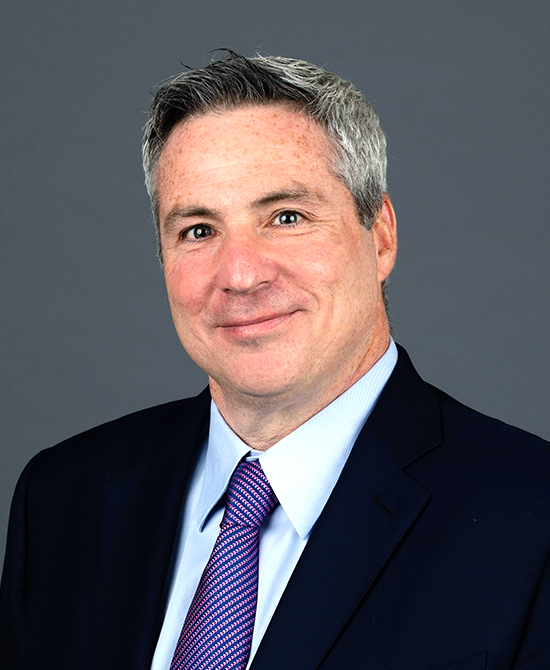 BIOGRAPHY
Brian D. Kosoy
Managing Principal and Chief Executive Officer
Mr. Kosoy serves as the Managing Principal and Chief Executive Officer for Sterling Organization and its related companies, which he co-founded in 2007.
Mr. Kosoy's corporate responsibilities are to formulate and oversee the company's vision and to implement its strategy. Mr. Kosoy spearheads the investment activities and capital allocation of the company and for its managed funds. Along with his partners, Mr. Kosoy also manages all aspects of the firm's daily operations as well as its fundraising activities. Additionally, he sits on the Investment Committees for all of the firm's investment vehicles.
Prior to Sterling and its preceding entities, Mr. Kosoy practiced law in New York City at the law firms of Moskowitz, Altman & Hughes, and thereafter at Anderson, Kill & Olick P.C., specializing in Real Estate, Corporate and Securities Transactions. Mr. Kosoy graduated with a B.A. in Political Science from The University of Western Ontario in Canada and received his law degree from Touro College's Jacob D. Fuchsberg Law Center in New York.