Adam L. Munder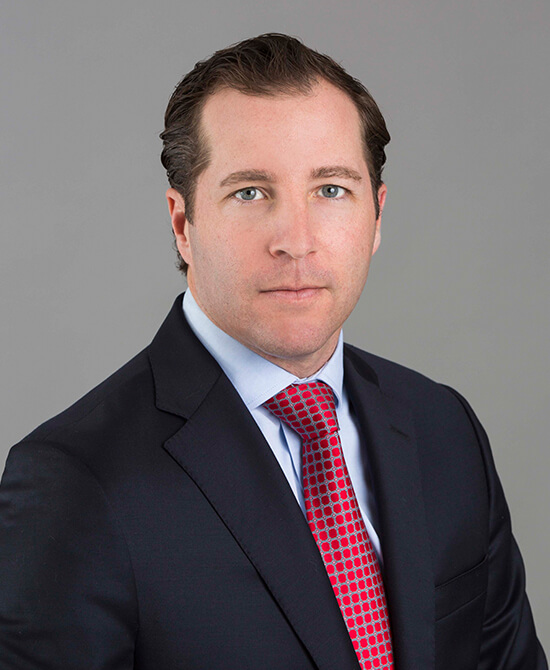 BIOGRAPHY
Adam L. Munder
Principal
Mr. Munder is a Principal for Sterling Organization and its related companies. Mr. Munder's responsibilities include sourcing and aligning equity partners for appropriate investment opportunities and raising institutional capital for Sterling's investment funds. Additionally, he oversees investor relations, human resources and information technology for the firm. Mr. Munder sits on the Investment Committees for all of the firm's investment vehicles.
Prior to joining Sterling in 2010, Mr. Munder served as the Managing Director of Rednum Capital Partners where he managed a portfolio of retail, office, and multifamily assets. Prior to his work at Rednum Capital Partners, Mr. Munder was an Institutional Product Specialist at Johnson and Johnson and served as the Institutional Sales Director at Lee Munder Capital Group.
Mr. Munder holds a B.A. from Boston College and an M.S. in Real Estate Development from New York University.
Connect on Linkedin