Jordan M. Fried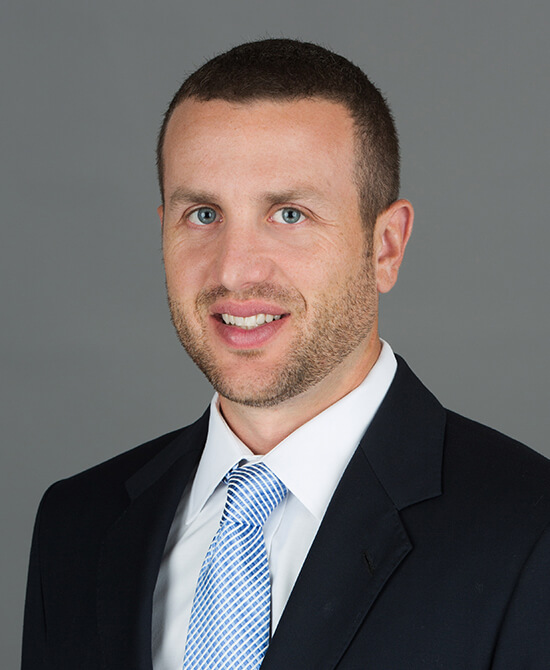 BIOGRAPHY
Jordan M. Fried
Principal, Investments
Mr. Fried serves as Principal, Investments for Sterling and its related retail-focused investment vehicles. Mr. Fried is responsible for the identification, analysis and financial forecasting of new retail real estate investment opportunities and the disposition of retail properties.
Most recently, Mr. Fried served as Senior Managing Director of Investments. He worked in conjunction with Sterling's regional acquisition team members, to assist in the identification of new investments, and the transaction management team in executing the acquisition and disposition of investments. Mr. Fried serves on all of the Firm's Funds' Investment Committees.
Previously, Mr. Fried served as Senior Vice President of Operations for Sterling, a role in which he was responsible for the operations and property management activities for Sterling's shopping center portfolio. Prior to joining Sterling, Mr. Fried worked for Wells Fargo Securities in its Leveraged Finance Investment Banking Group and in FTI Consulting's Real Estate Financial Services practice in New York City.
Mr. Fried graduated magna cum laude from The George Washington University with a Bachelor of Business Administration and received an MBA with honors from Emory University's Goizueta Business School with a dual concentration in real estate and finance.
Connect on Linkedin