Bob Dake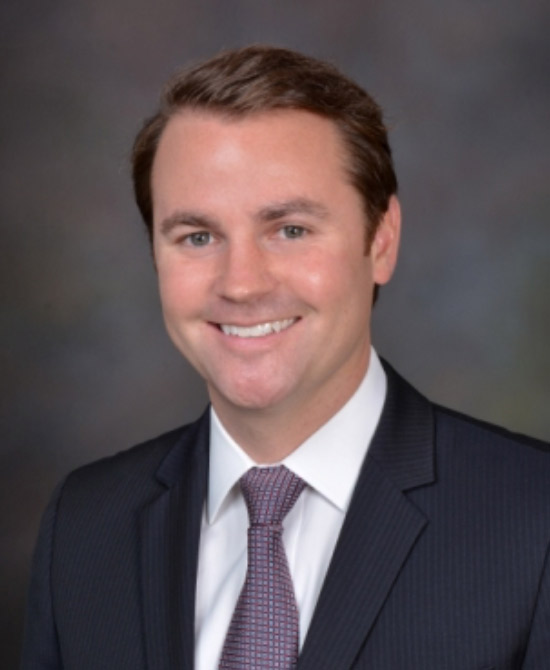 BIOGRAPHY
Bob Dake
Chief Operating Officer, Retail
Bob Dake serves as Chief Operating Officer of Retail for Sterling Organization. Mr. Dake is responsible for and oversees the firm's retail real estate operating assets. He leads the leasing, lease administration, asset management, property management, property marketing, accounting and construction teams for a growing portfolio of retail real estate assets. Mr. Dake sits on all of the firm's retail fund Investment Committees.
Prior to joining Sterling, Mr. Dake served as Chief Operating Officer at ShopOne and was responsible for leading all operational matters, including leasing, property management, construction, marketing, and corporate services. Mr. Dake also served as Executive Vice President of Leasing for ShopOne prior to his promotion to COO. Mr. Dake has also held senior positions at Brixmor Property Group (NYSE: BRX) and Equity One, Inc. As VP of National Accounts at Brixmor, he managed relationships and leasing activities with major retailers across the firm's national portfolio.
Mr. Dake is a Trustee of the International Council of Shopping Centers (ICSC) and serves on the organization's New York Next Generation committee. In 2020, Mr. Dake was recognized as one of ICSC's 4 under 40 honorees.
Mr. Dake holds a BA from Miami University of Ohio and a Certificate in Real Estate Finance and Investment from NYU, Schack Institute of Real Estate.
Connect on Linkedin