Joe Dykstra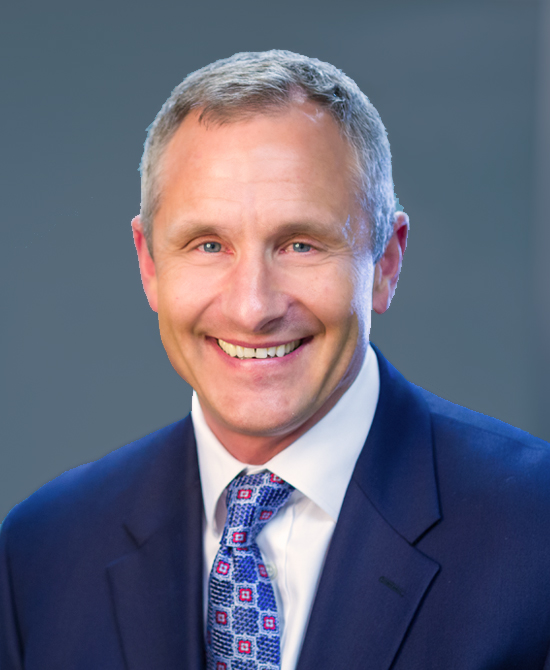 BIOGRAPHY
Joe Dykstra
President, Sterling Logistics Properties
Mr. Dykstra serves as the President of Sterling Logistics Properties ("SLP"). Mr. Dykstra's responsibilities include the execution of both the investment strategy and the day-to-day operational performance of the Sterling Consumer Logistics Properties series of Funds. In addition, Mr. Dykstra serves on the Sterling's Investment Committee for the Fund.
Prior to joining Sterling, Mr. Dykstra most recently served Westwood Financial LLC in various leadership roles for almost 30 years. Mr. Dykstra was named Co-CEO in 2016 after the company reorganized to consolidate its management company and more than 256 property partnerships to form a single ownership platform operating as a self-managed REIT with 76 properties and $1.7 billion under management. As Co-CEO of the reorganized company, Mr. Dykstra spearheaded the institutionalization of the operating platform and was responsible for all aspects of executing the company's investment strategies as well as the optimization of its property portfolio. Prior to his role as Co-CEO, Mr. Dykstra had been responsible for over $5 billion in capital markets activities and the company's expansion from a purely West Coast focus to a national platform. Mr. Dykstra sat on the firm's Executive Committee and chaired the company's Investment Committee.
Mr. Dykstra graduated from Western Illinois with a Bachelor's Degree in Business Administration and Management and is a longstanding member of both the International Council of Shopping Centers and the Urban Land Institute.
Connect on Linkedin