Daniel DeFazio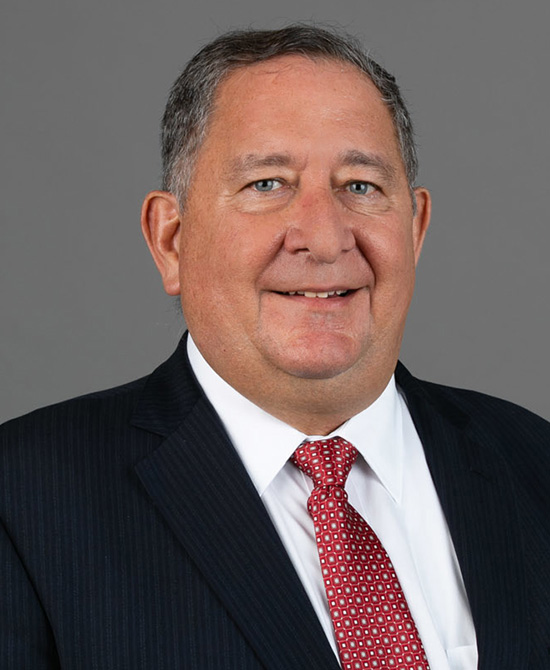 BIOGRAPHY
Daniel DeFazio
Senior Managing Director, Chief Accounting & Compliance Officer
Daniel DeFazio serves as the Chief Accounting Officer for Sterling Organization. Mr. DeFazio is responsible for and oversees all accounting and finance activities, REIT compliance, client service, and regulatory compliance.
Prior to joining Sterling Organization, Daniel held various executive level positions, most notably as the Chief Accounting Officer at H.I.G. Capital LLC, accountable for all the finance, accounting and administrative functions associated with H.I.G.'s US Real Estate platform. With over 35 years of experience, he has also held various financial and accounting roles within organizations such as PricewaterhouseCoopers, Pitney Bowes, Xerox, Richards Capital & Associates and NASDAQ registered Velocity Express Inc., where he was the Chief Financial Officer.
Daniel holds a Bachelor of Science degree from Ithaca College and he is a licensed Certified Public Accountant in the State of Connecticut.
Connect on Linkedin