Michael McCarthy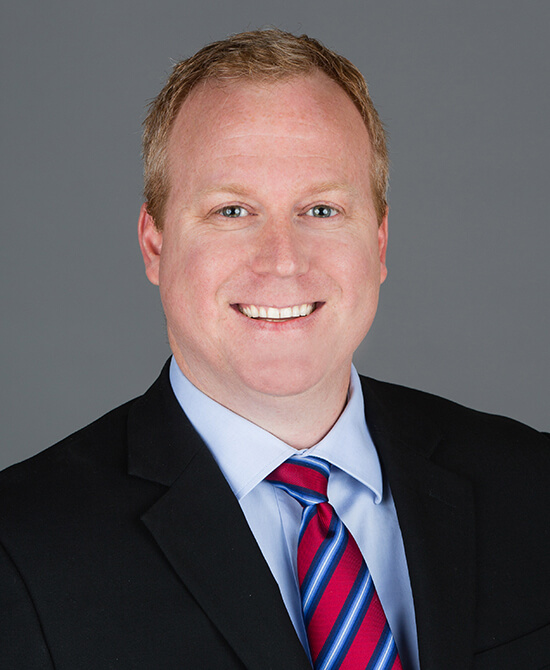 BIOGRAPHY
Michael McCarthy
Senior Managing Director, Fund Management & Analytics
Mr. McCarthy serves as the Senior Managing Director of Fund Management & Analytics for Sterling and its related companies. He has 17 years of real estate and corporate finance experience. Mr. McCarthy is responsible for maximizing the efficiency of fund operations and asset management, and currently sits on the Investment Committees for all of the firm's investment vehicles.
Prior to joining Sterling in 2006, Mr. McCarthy worked for The Rendina Companies and Wachovia Securities Investment Banking Group in Charlotte and San Francisco.
Mr. McCarthy holds a B.S.E. in Biomedical & Electrical Engineering from Duke University.
Connect on Linkedin