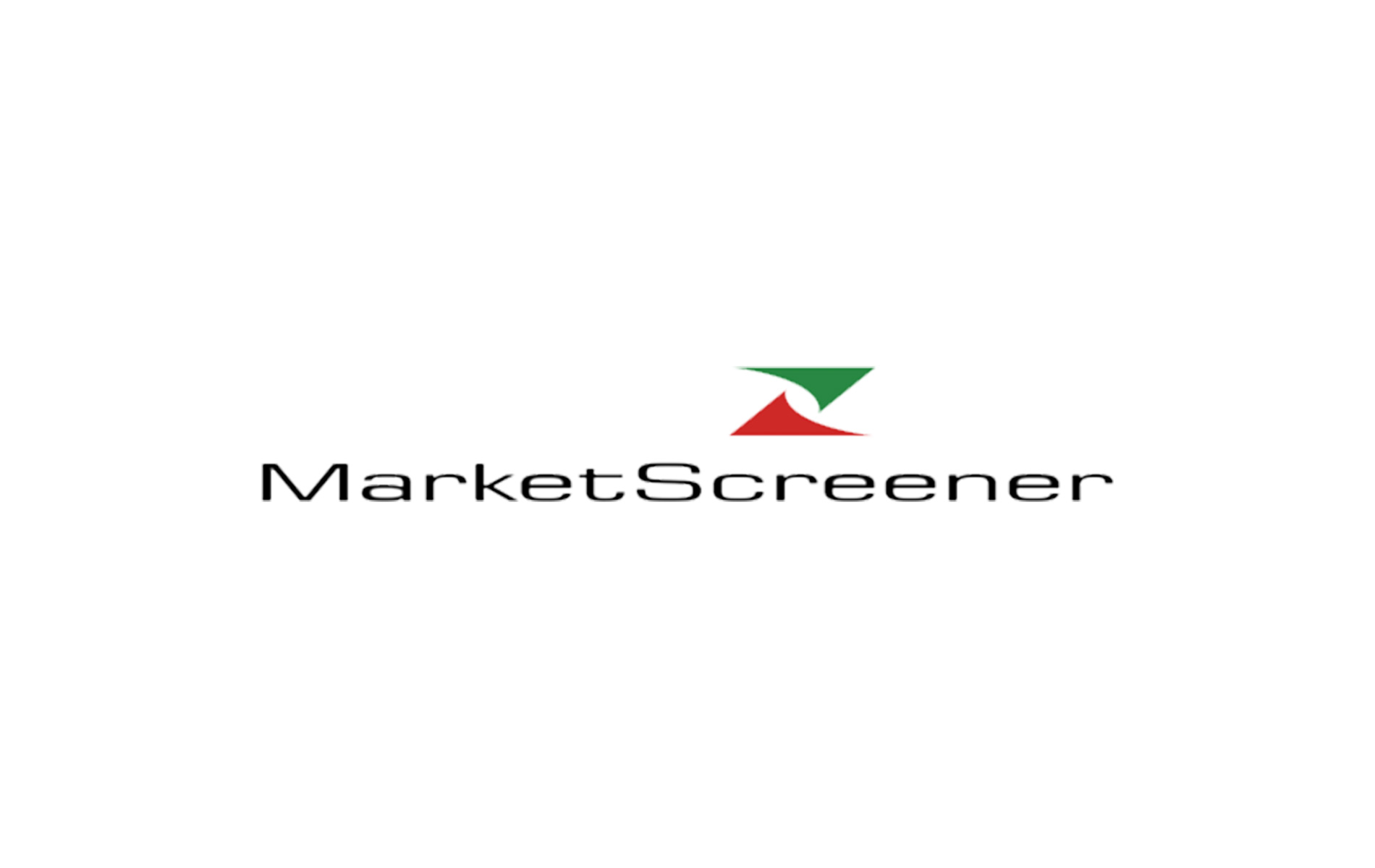 Newmark[1] announces it has completed the sale of 1270 Bush Street, a 38,000-square-foot light industrial building in the heart of San Francisco, California for $19.3 million.

Newmark Executive Managing Director Mark Geisreiter, Senior Managing Director Seth McKinnon and Associate Director Nadav Kariv represented the seller, Paceline Investors. The Florida-based buyer was the Sterling Organization.

"The opportunity to acquire a high quality, vacant building with flexible zoning in the heart of San Francisco generated strong buyer demand," said Geisreiter. "The buyers will be able to consider multiple opportunities to reposition the asset, including redevelopment."

Jay Atkinson, Managing Principal of Paceline Investors added, "During our ownership, we had multiple opportunities to lease or redevelop the property. We believe that the buyers will see immediate demand for the building and have a successful outcome."

1270 Bush Street is zoned NCD – Polk Street, which permits a wide range of residential and commercial uses. The lot measures 18,906 square feet with frontage on Bush Street and Larkin Street. The site is primed for redevelopment, including senior housing density bonuses, given its size and corner lot positioning.
Read the full article from Newmark here.