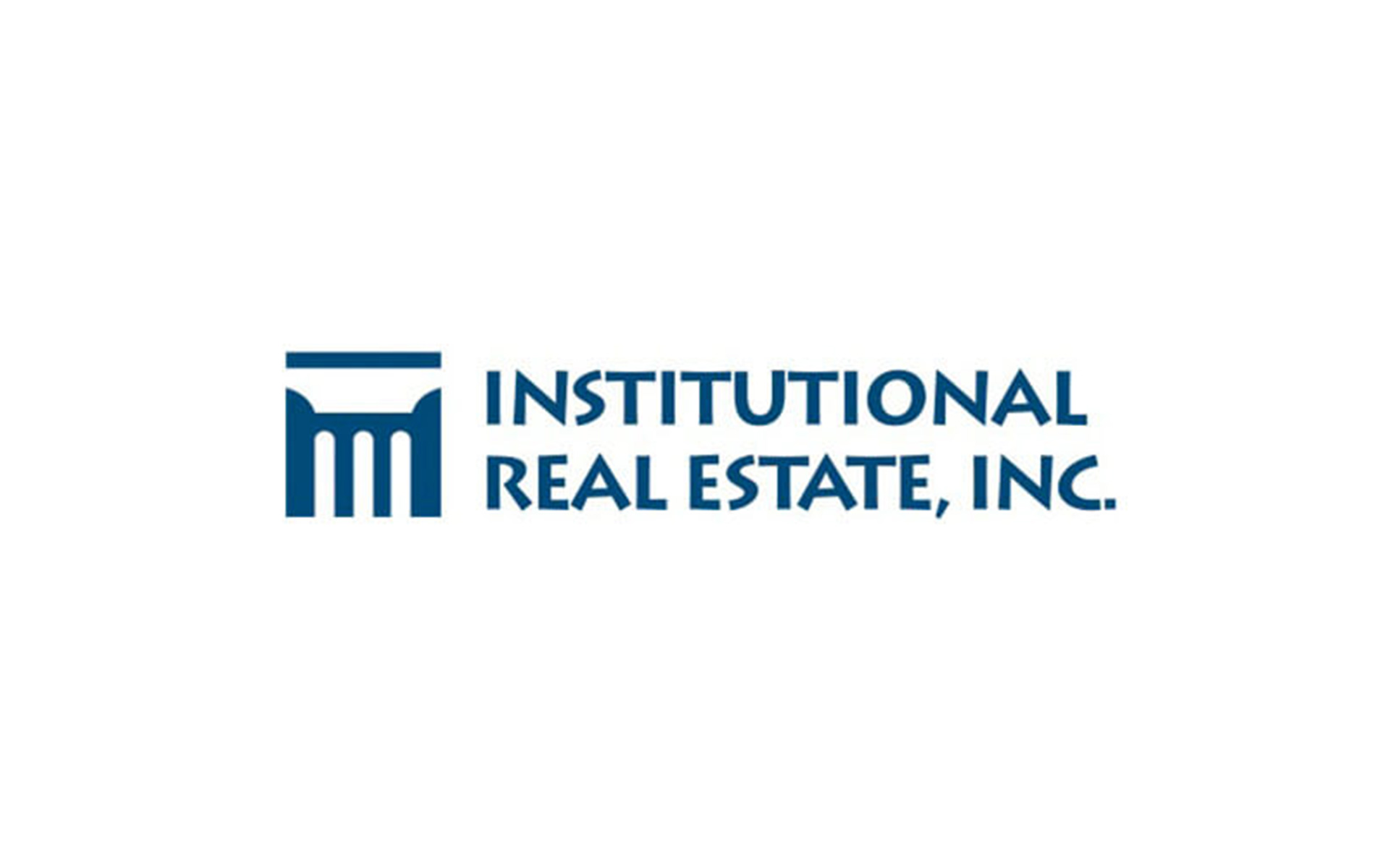 Sterling Organization has bought Tedeschi Plaza, a 174,344-square-foot grocery-anchored shopping center located in Braintree, Mass.
The property is situated just 12 miles south of downtown Boston and was purchased on behalf of Sterling Organization's institutional grocery-anchored shopping center core fund, Sterling United Properties II (SUP II), for $44.28 million.
The property is anchored by a 66,124-square-foot Stop & Shop grocery store, which is accompanied by strong national tenants such as CVS Pharmacy, Crunch Fitness, Sherwin Williams, Dunkin' Donuts and Citizens Bank. The center is well-positioned in a densely populated submarket that has more than 77,000 people living within a three-mile radius and an average household income of over $108,000.
"Tedeschi Plaza represents an attractive investment opportunity for our SUP II Fund, and we are pleased to add it to the portfolio," said Brian Kosoy, managing principal and CEO of Sterling Organization.
Read the full article from irei.com here.