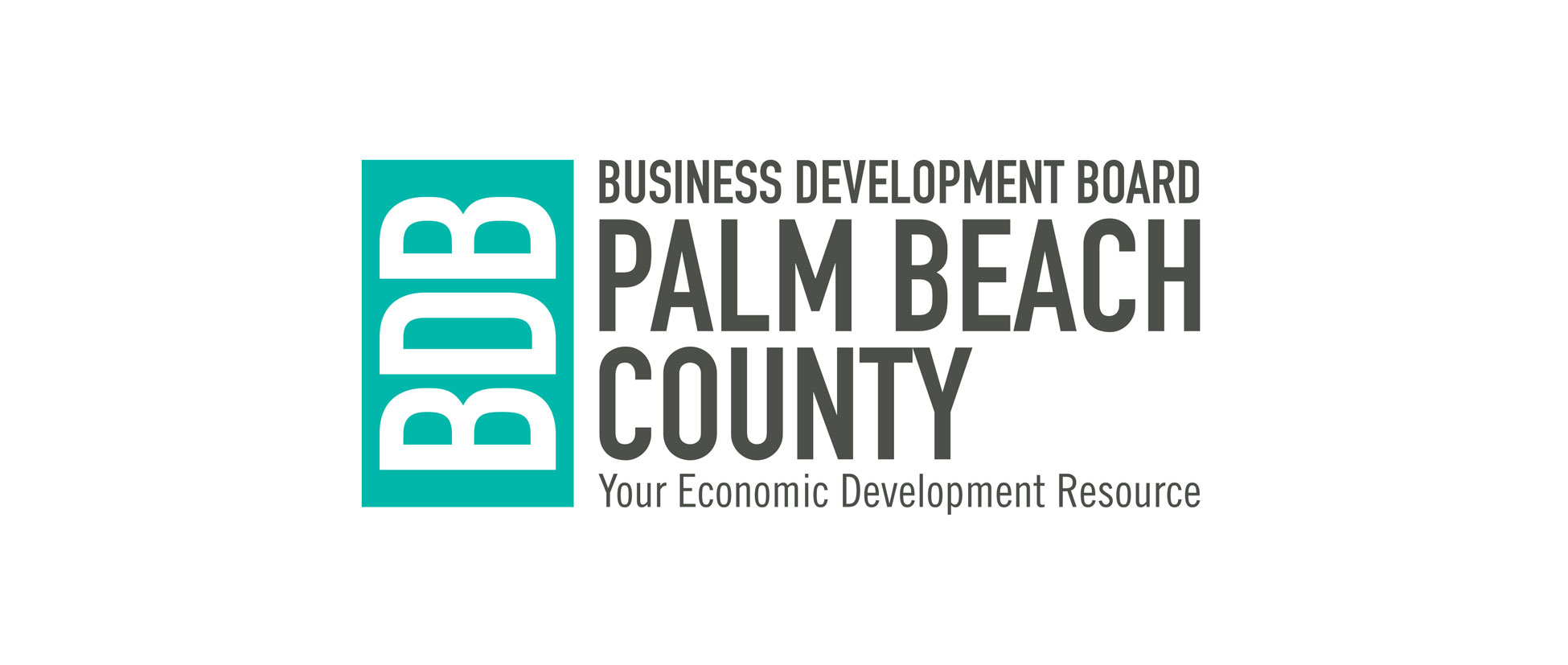 A newly built house with waterfront views just sold for $16.2 million, and it's not in a luxury Palm Beach compound bounded by hedges and walled courtyards.
Instead, this ultra-modern house, with its rooftop deck, six bedrooms and elevator, is in a 1950s community at the east end of a long road called Forest Hill Boulevard, in West Palm Beach.
Not Palm Beach. West Palm Beach.
The 6717 S. Flagler Drive house along the Intracoastal Waterway is the most expensive single-family home ever sold in West Palm Beach, said Douglas Elliman Real Estate agent Burt Minkoff, who represented the seller in the July 8 transaction. The recorded price for the house was $15.075 million, but that does not take into account closing costs paid by the buyer.
In years past, an eight-digit home price wasn't something found in the city's eastern edge, across the bridges from the playground of some of the nation's wealthiest families.
But a number of factors have come together to raise the mainland city's image as a business and residential destination on a par with the famed island town to its east, fading the lines that long divided the communities.
"West Palm Beach is as desirable, or more desirable, than Palm Beach," said Minkoff, who represented developer Aquantis Group in the sale. Chris Leavitt of Douglas Elliman represented the buyer, whose name was not immediately disclosed.
Read the full article from the Business Development Board of Palm Beach County here.