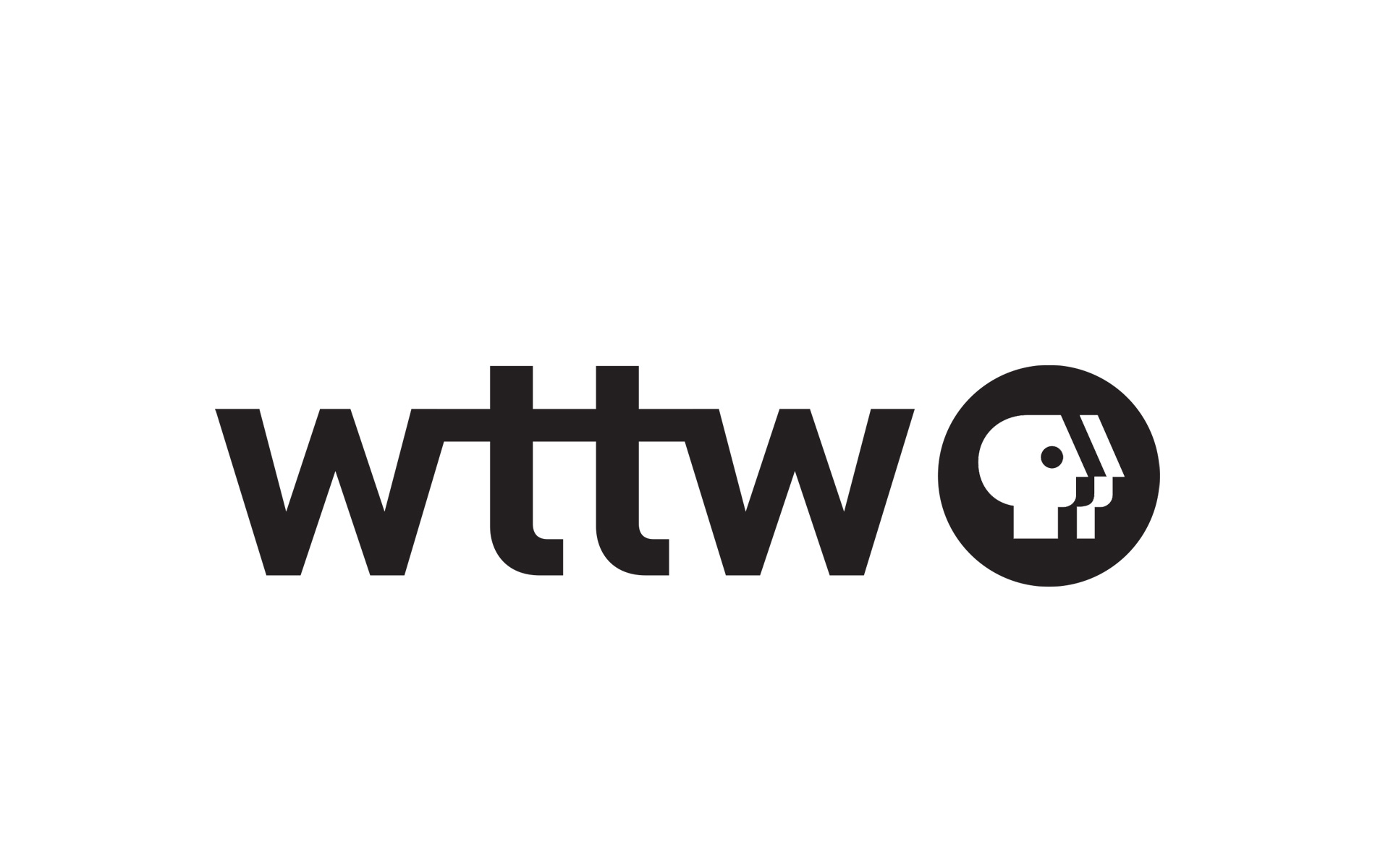 Niles, a northwest Chicago suburb. It's well known for its landmark replica of the Leaning Tower of Pisa, but it's also a community thinking about how to revamp one of its anchor businesses for the future. There are efforts to redevelop Golf Mill mall, a nearby park, and plans to improve infrastructure and pedestrian safety.
Mayor George Alpogianis says it's been an exciting time for the village, staff and residents.
"Golf Mill was once the premiere shopping center in the U.S.," Alpogianis said. "Over the course of time, some of the bolts and wheels start coming off. Sterling [the owners] decided that they are putting both feet forward on this. It's an area where we're putting a lot of effort into to bring vibrancy into the community."
Read the full article from PBS wttw here.