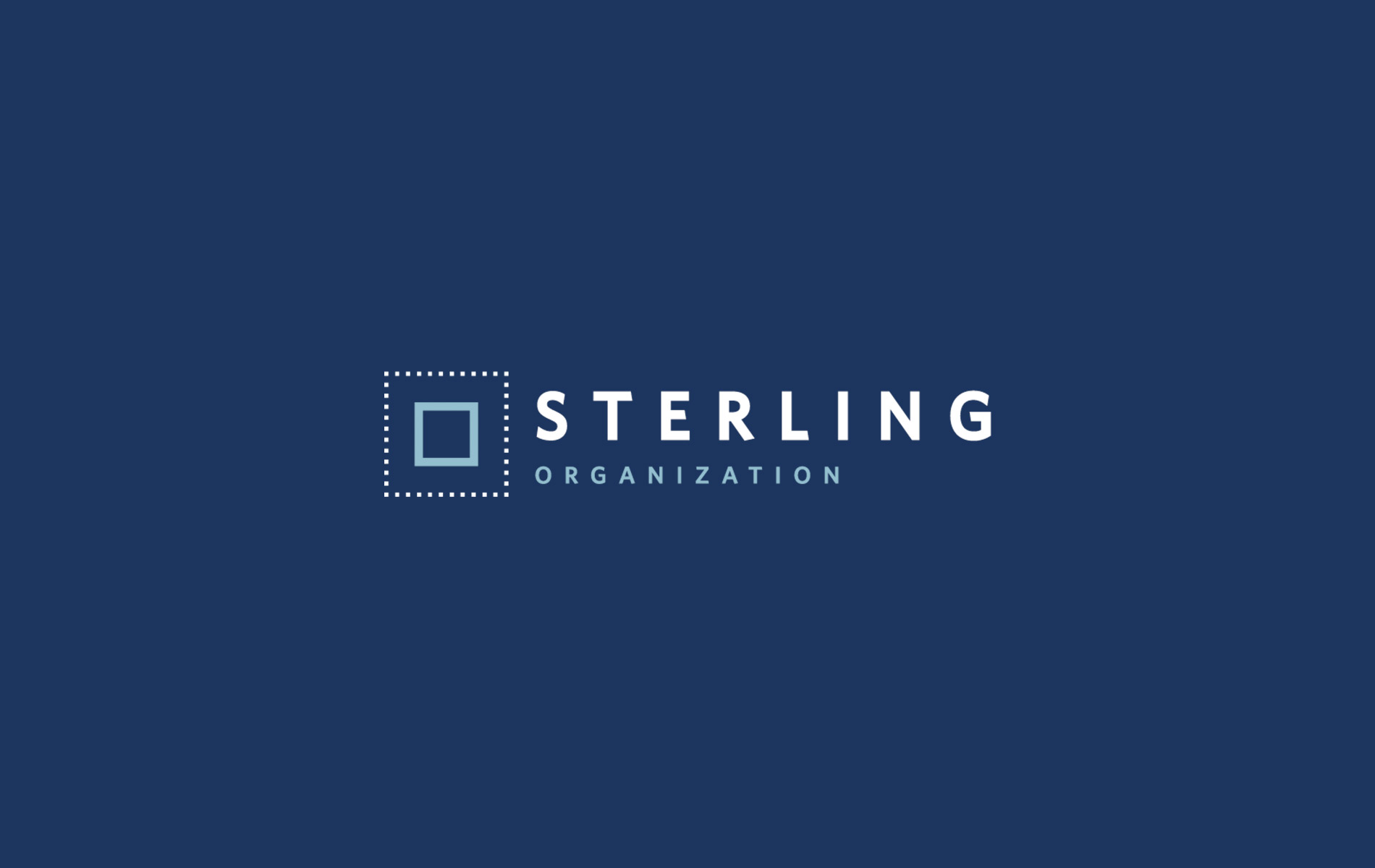 Press Release
Thursday, January 29, 2015
Peggy Wei Joins Sterling Organization as Managing Director
FOR IMMEDIATE RELEASE
PALM BEACH, FL – Sterling Organization, a vertically integrated private equity real estate investment and services firm, is pleased to welcome Peggy Wei to its team. Ms. Wei will serve as Managing Director of Transaction Management for Sterling Organization, overseeing and leading the due diligence team for all of the firm's investments. In addition to acquisition due diligence, Ms. Wei will be responsible for executing asset dispositions for Sterling and its related entities. Ms. Wei will be based at Sterling Organization's headquarters in Palm Beach.
"Our entire management team is excited by the opportunity to work with an industry veteran as professional, competent and experienced as Peggy," said Brian Kosoy, Sterling's Managing Principal, President and Chief Executive Officer. "I have no doubt Peggy will have a very positive impact on our organization as we continue to grow."
Ms. Wei has over 25 years of experience in acquisitions, dispositions and property financing in the commercial real estate industry. Prior to joining Sterling Organization, Ms. Wei was the Senior Director of Investments for Federal Realty Investment Trust where she oversaw the transaction group. Ms. Wei also held the position of Vice President of Investment Services, Pacific Region for Regency Centers, leading a team that underwrote, on average, $2 billion investments annually. Ms. Wei earned an MBA from The University of California-Los Angeles Anderson School of Management and holds a BS in Accounting from California State University.
# # #
About Sterling Organization
Sterling Organization is a vertically integrated private equity real estate firm that has an established track record of providing exceptional risk-adjusted returns to its partners, in both relative and absolute terms. The company is focused on investing in retail real estate assets in major U.S. markets. Sterling Organization is headquartered in Palm Beach, FL, and currently has regional offices located in Miami, Atlanta, Washington, D.C., New York City, Chicago and Dallas.
Media Contact
Dana Verhelst, 561-868-2664 or dverhelst@sterlingorganization.com