Peggy Wei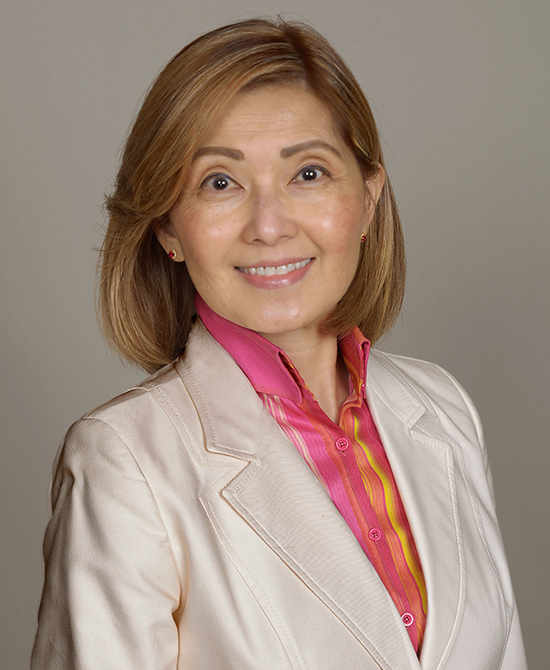 BIOGRAPHY
Peggy Wei
Managing Director, Transaction Management
Ms. Wei serves as Managing Director, Transaction Management for Sterling Organization.  Ms. Wei oversees and leads the team handling the due diligence process for all of the firm's investments.  In addition to acquisition due diligence, Ms. Wei is responsible for executing asset dispositions for Sterling and its related entities.
Ms. Wei has over 25 years of experience in acquisitions, dispositions and property financing in the commercial real estate industry, including retail, mixed-use, multi-family, office and industrial.  Prior to joining Sterling Organization, Ms. Wei was the Senior Director of Investments for Federal Realty Investment Trust where she oversaw the transaction group.  Ms. Wei also held the position of Vice President of Investment Services, Pacific Region for Regency Centers, leading a team that underwrote, on average, $2 billion investments annually.
Ms. Wei earned an MBA from The University of California-Los Angeles Anderson School of Management and holds a BS in Accounting from California State University.
Connect on Linkedin