Karl Brinkman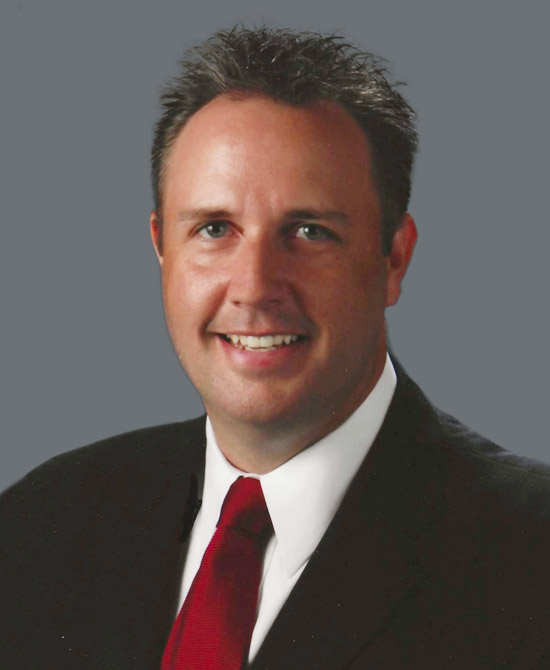 BIOGRAPHY
Karl Brinkman
Senior Vice President, Retail Leasing
Karl Brinkman serves as Senior Vice President, Retail Leasing for Sterling Organization. He is based in Florida and oversees the leasing team of Sterling's retail properties throughout the East Coast of the United States.
Mr. Brinkman has over 25 years of experience in Commercial Real Estate. Prior to joining Sterling, Mr. Brinkman was Vice President, Director of Leasing for Weingarten Realty for 15 years. He oversaw the leasing of 29 shopping centers consisting of 6.5 million square feet and was actively involved in acquisitions, new development and redevelopment efforts. In addition, he has personally leased over 2 million square feet of vacant retail space.
Karl is an active member of ICSC and currently holds a Florida Real Estate Sales Associate license.
Connect on Linkedin