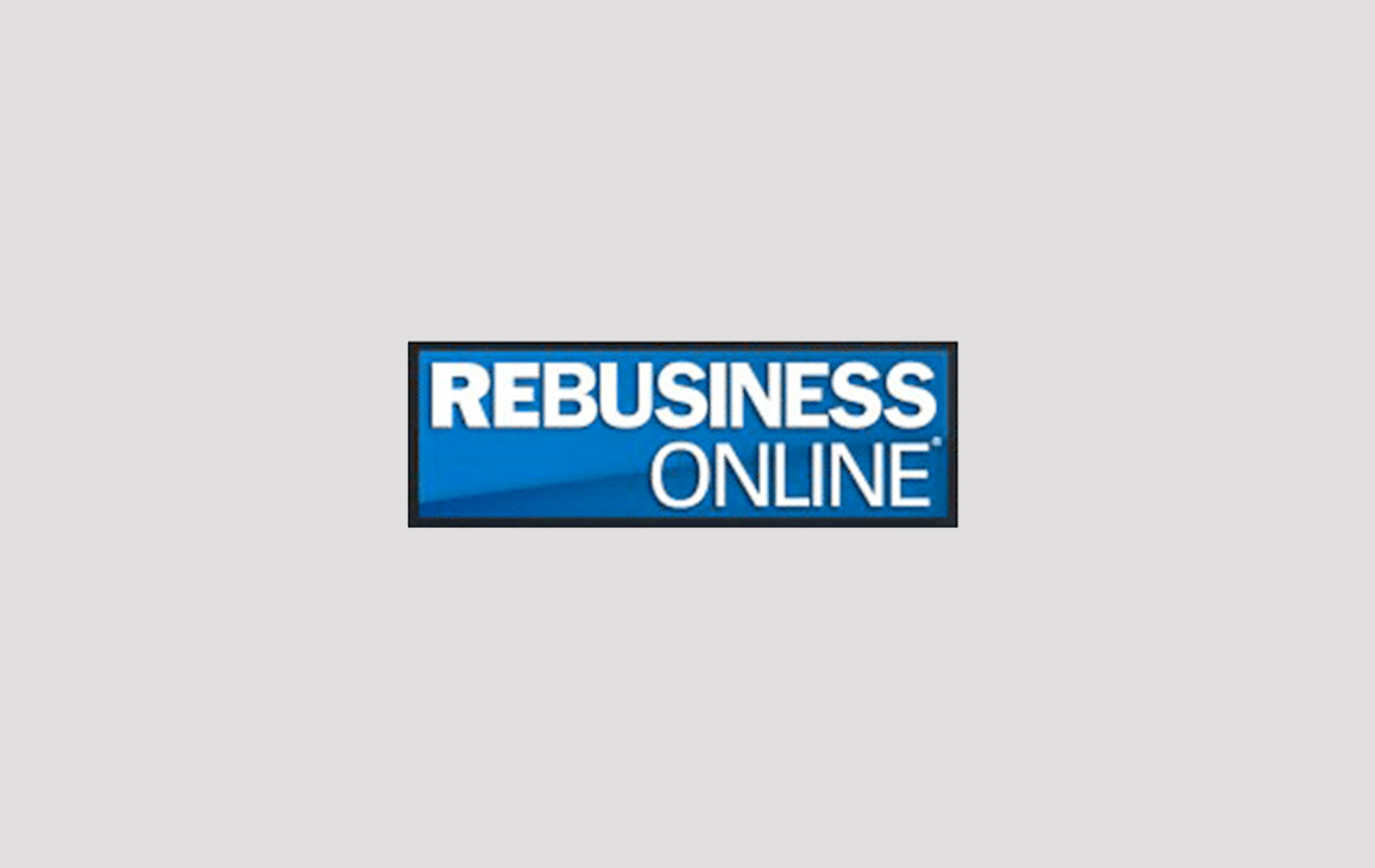 In the News
Friday, October 16, 2015
REBusinessOnline.com: Sterling Organization Purchases Shopping Center in Metro Atlanta for $12.3M
REBusinessOnline's John Nelson reports:
"Sterling Organization has purchased Peachtree Parkway Plaza, a 95,509-square-foot shopping center located in Norcross, a northeast suburb of Atlanta in Gwinnett County. Sterling purchased the asset from DLC Management Corp. via the firm's institutional fund Sterling Value Add Partners II LP for $12.3 million. Located at the intersection of Peachtree Parkway and Spalding Drive, the shopping center was 83 percent leased at the time of sale to tenants such as Goodwill, Dollar General and Youfit Health Clubs."
Click here to see a photo and read the brief online at REBusinessOnline.com.