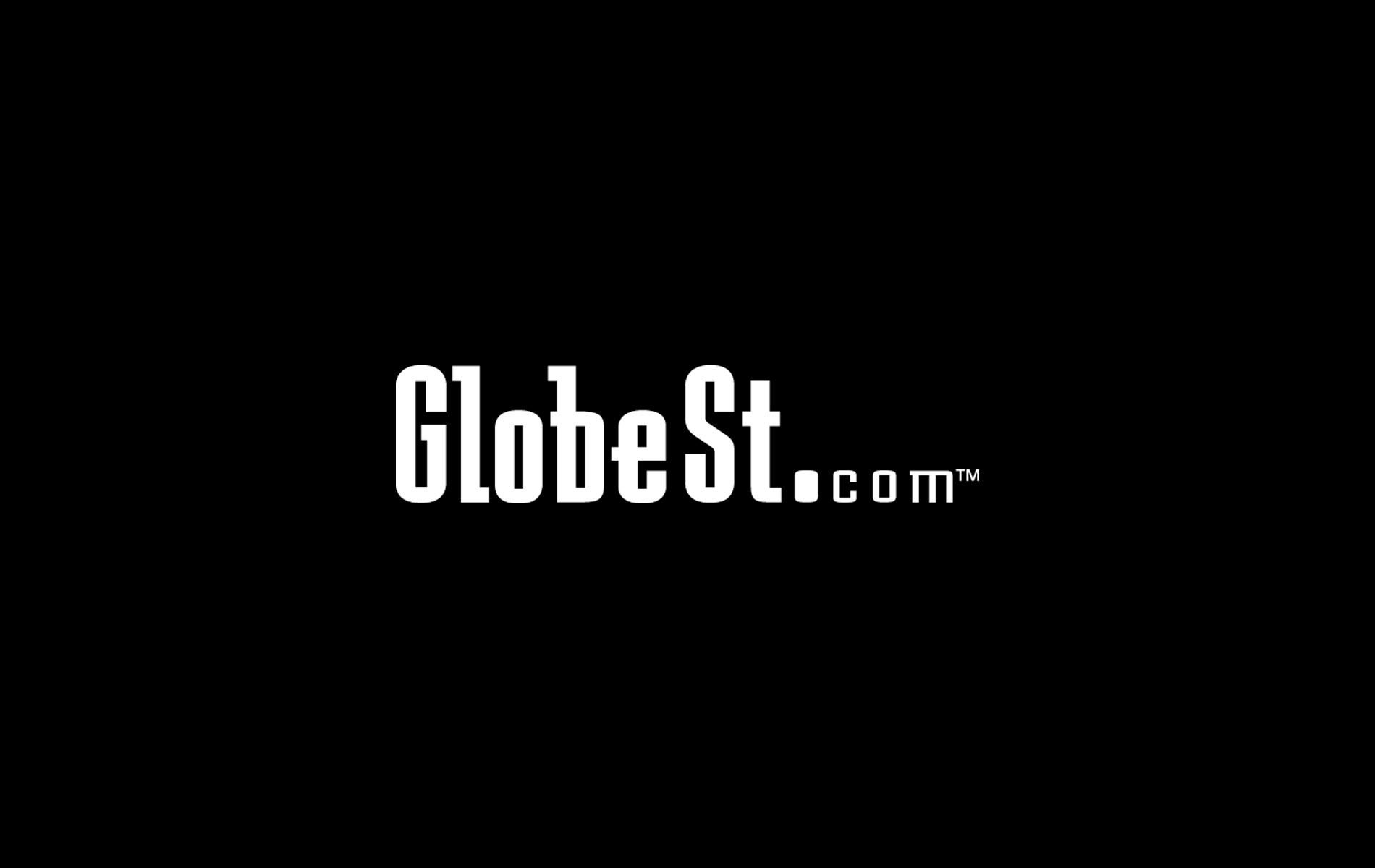 In the News
Tuesday, October 27, 2015
GlobeSt.com: Sterling Taps Into This Affluent Retail Market
GlobeSt.com's Jennifer LeClaire reports:
"Peachtree Parkway Plaza, a 95,509-square-foot retail shopping center in Atlanta's Norcross market, just traded hands. The sale price: $12.25 million.
Sterling Organization acquired the shopping center in the affluent market. DLC Management Corporation sold the retail asset to the firm's institutional fund, Sterling Value Add Partners II.
'Peachtree Parkway Plaza is located in the Peachtree Corners submarket in Atlanta's northern arc, just outside of the perimeter,' Greg Moross, principal and COO of Sterling, tells GlobeSt.com. 'The area is dense and mature, with average household incomes of approximately $100,000. The area's retail shopping centers are thriving.' "