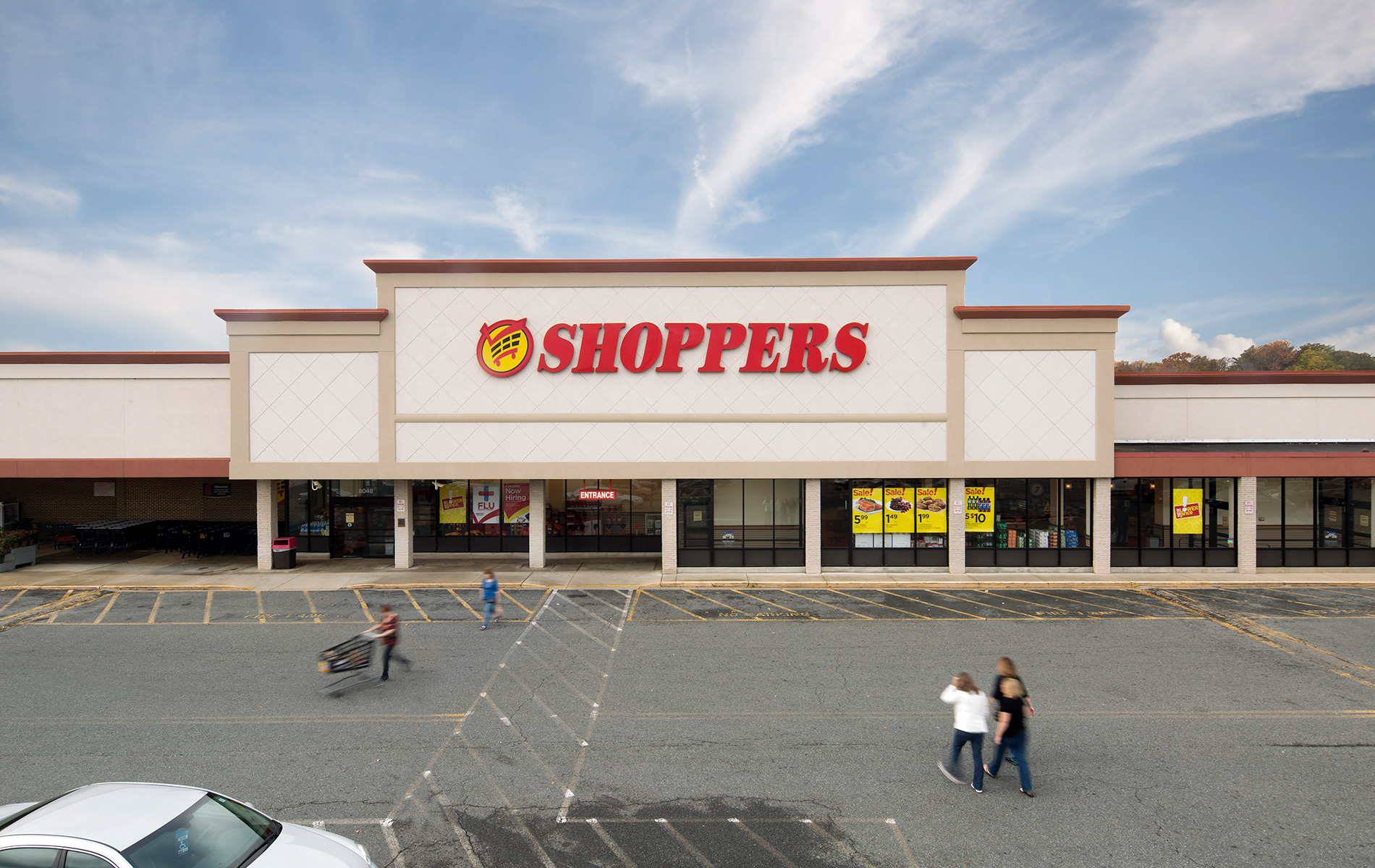 Press Release
Wednesday, November 4, 2015
Sterling Organization Acquires 320,000 SF Pasadena Crossroads Shopping Center in Baltimore/Washington, D.C. MSA for $31.6M
FOR IMMEDIATE RELEASE
November 4, 2015 – PALM BEACH, FL – Sterling Organization, a vertically integrated private equity real estate investment firm headquartered in Palm Beach, FL, has announced the acquisition of Pasadena Crossroads, a shopping center located in the Baltimore/Washington, D.C. metro area. The asset was purchased in an off-market transaction from Pasadena Crossroads LLC via the firm's institutional fund Sterling Value Add Partners II, LP for $31.6 million.
Pasadena Crossroads is a 319,518-square-foot regional shopping center anchored by Kmart, Shoppers Food & Pharmacy, Babies "R" Us, LA Fitness and Gardiner Wolf Furniture. It is located in Pasadena (Anne Arundel County), MD, at the intersection of Governor Ritchie Highway (State Route 2) and Jumpers Hole Road, approximately 15 miles south of downtown Baltimore and approximately 35 miles northeast of downtown Washington, D.C. The center is currently 100% occupied. Over 91,000 people live within a three-mile radius of the property, where the average household income is approximately $90,000.
"As good value-add investment prospects become harder to come by, our team continues to have success in uncovering off-market opportunities such as Pasadena Crossroads," said Brian Kosoy, Managing Principal, President and CEO of Sterling Organization. "We believe Pasadena Crossroads represents a solid opportunity to purchase a fundamentally sound shopping center with prime positioning in an improving submarket with tenants paying substantially below-market rents which we hope can be rolled to market during our ownership. As our team proactively creates opportunities or otherwise waits for opportunities to present themselves, we expect our investor partners to benefit from stable cash flow and an attractive return on our invested equity."
Pasadena Crossroads was originally developed in the 1970s. The shopping center sits across the street from a new 120,000-square-foot Walmart, which is set to open this month.
# # #
About Sterling Organization
Sterling Organization is a vertically integrated private equity real estate firm that has an established track record of providing exceptional risk-adjusted returns to its partners, in both relative and absolute terms. The company's national platform is focused on investing in value-add retail real estate assets and stabilized/core grocery-anchored shopping centers in major markets across the United States on behalf of Sterling's principals in partnership with the highest quality institutional investors. Sterling Organization is headquartered in Palm Beach, Florida. For more information, please visit www.sterlingorganization.com.
Media Contact:
Dana Verhelst, 561-868-2664 or dverhelst@sterlingorganization.com