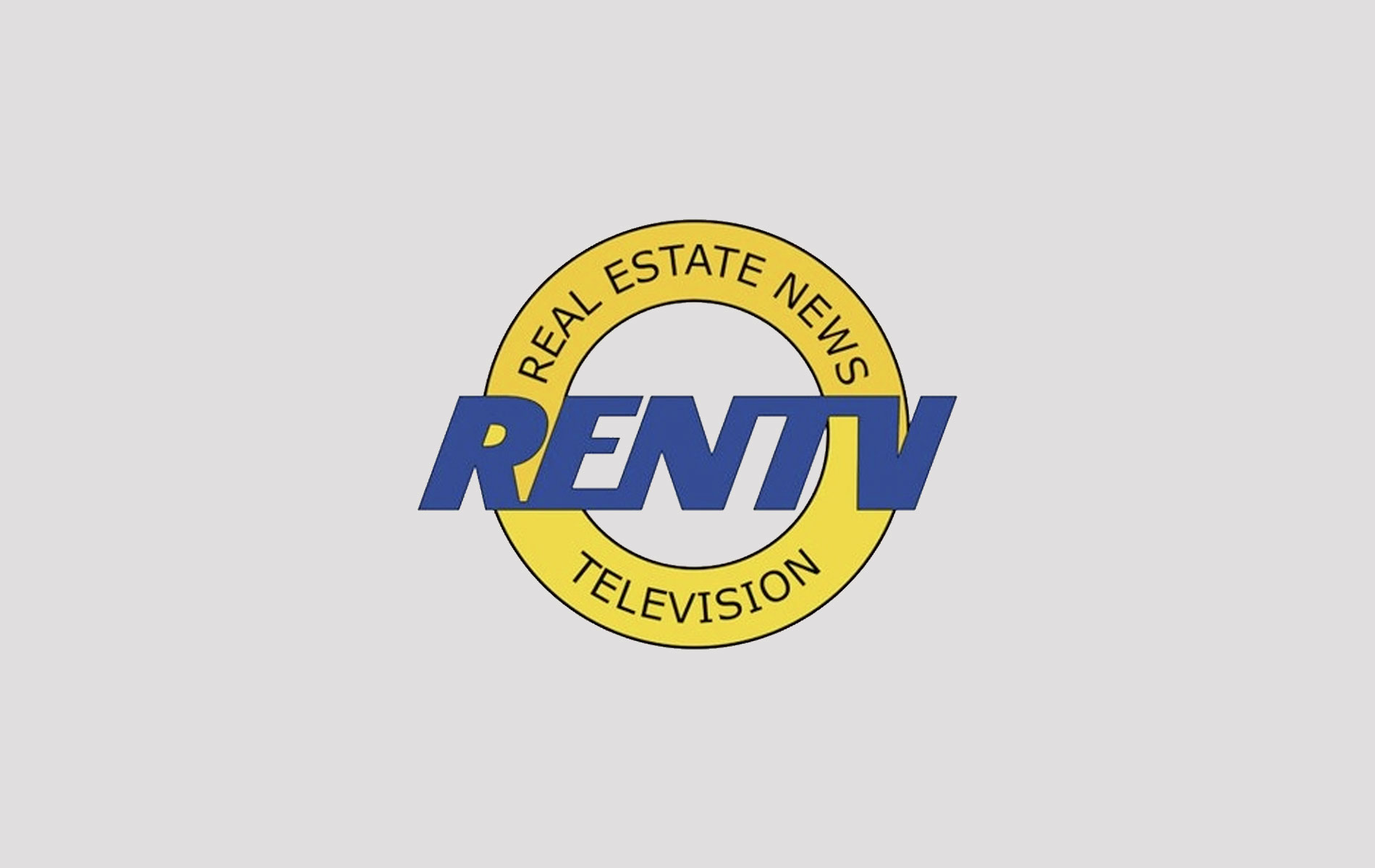 In the News
Friday, September 30, 2016
RENTV: Texas Power Center Purchased by Sterling Organization in $81 Mil Deal
RENTV.com reports:
"In a Texas-sized retail investment, Sterling Organization has purchased Park North, a 635.4k sf power center in San Antonio. The asset was purchased on behalf of the firm's institutional value-add fund Sterling Value Add Partners II, LP ("SVAP II") for $81 mil, or $127/sf.

Park North consists of 17 retail buildings on just over 45 acres of land. The property is located along San Antonio's Interstate Loop 410 (242,000 cars per day) between Blanco Rd (24,000 cars per day) and San Pedro Ave (34,000 cars per day), approximately seven miles north of downtown."
Click here to read the entire article on RENTV.com.