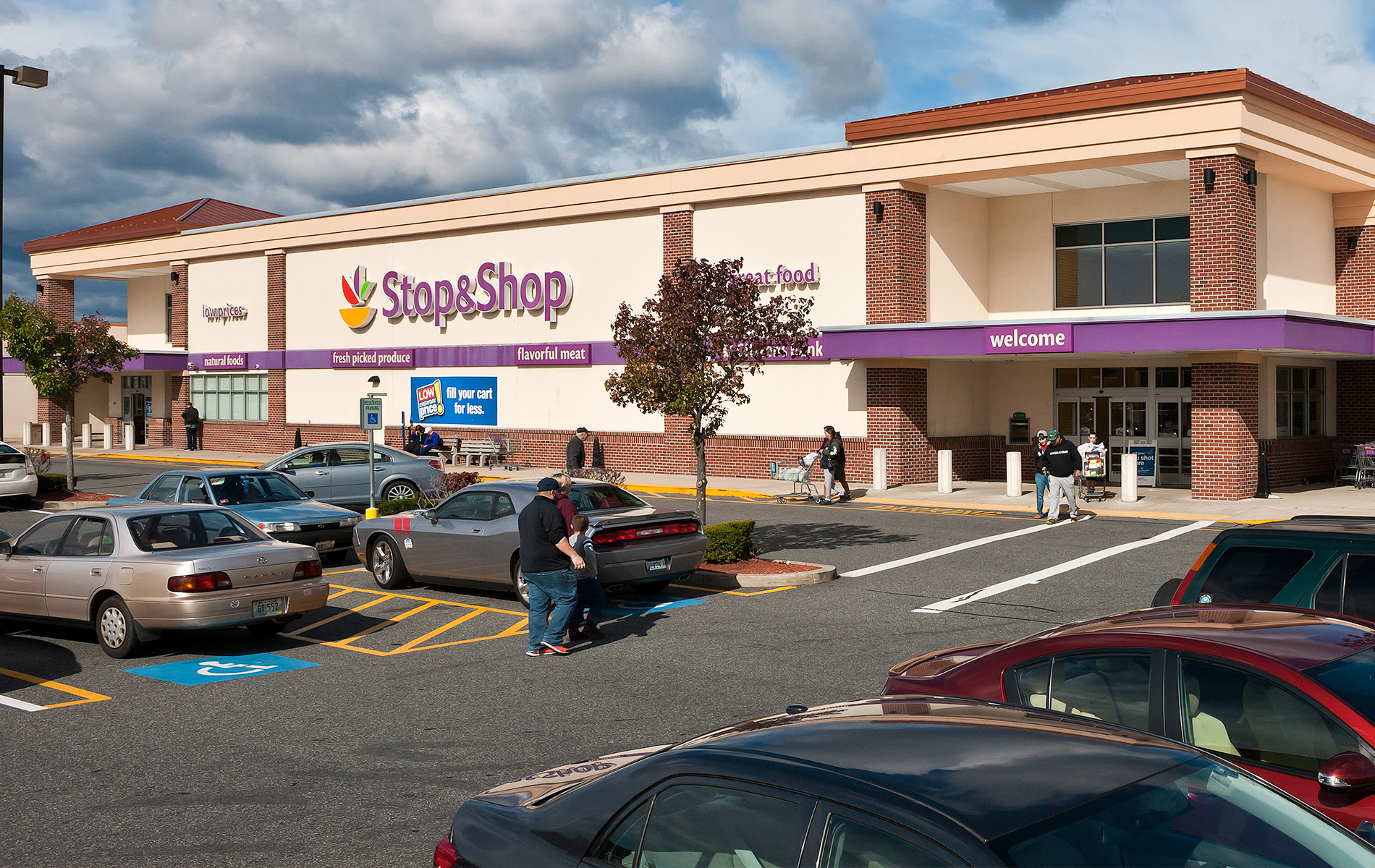 Press Release
Tuesday, July 14, 2015
Sterling Organization Acquires 225,908 SF Wampanoag Plaza in Providence, RI
FOR IMMEDIATE RELEASE
July 14, 2015 – PALM BEACH, FL – Sterling Organization, a vertically integrated private equity real estate investment firm headquartered in Palm Beach, FL, has announced the acquisition of Wampanoag Plaza in East Providence, RI.  The asset was purchased via the firm's institutional fund Sterling United Properties I, LP ("SUP").
Wampanoag Plaza is a 225,908-square-foot shopping center anchored by Stop & Shop Supermarket (Ahold), the No. 1 grocer by market share in the Providence MSA. Junior anchor tenants include Marshalls, Savers, NAPA Auto Parts and Dollar Tree. The property is located at the intersection of Pawtucket Avenue and Taunton Avenue approximately 3 miles east of downtown Providence. The center is 96% occupied.
"We are very pleased that Wampanoag Plaza is the first asset in Sterling United Properties, our firm's grocery-anchored stabilized real estate vehicle. Wampanoag squarely checks every box we are targeting including its excellent retail real estate fundamentals and solid tenant performance," said Ed Senenman, Sterling Organization's Senior Managing Director of Investments and Portfolio Management who is based in the firm's New York City office.
"We expect Wampanoag Plaza will be able to generate the predictable and consistent cash flow our SUP investor partners will come to rely on," said Brian Kosoy, Managing Principal, President and CEO of Sterling Organization. "We hope this property is the first of what will be a long line of great properties in what we plan to be an enduring series of investment vehicles sponsored by our firm under the Sterling United Properties moniker."
Wampanoag Plaza, which was originally developed in 1970, was redeveloped in 1990 and underwent an extensive renovation in 2009 that included the construction of Stop & Shop. Over 85,600 people live within a 3-mile radius of the shopping center, where the average household income is more than $80,800.
# # #
About Sterling Organization
Sterling Organization is a vertically integrated private equity real estate firm that has an established track record of providing exceptional risk-adjusted returns to its partners, in both relative and absolute terms. The company is focused on investing in value-add retail real estate assets and stabilized/core grocery-anchored shopping centers in major markets across the United States on behalf of Sterling's principals in partnership with the highest quality institutional investors. Sterling Organization is headquartered in Palm Beach, Florida. For more information, please visit www.sterlingorganization.com.
Media contact:
Lauren Burford, Vice President
(561) 835-1810