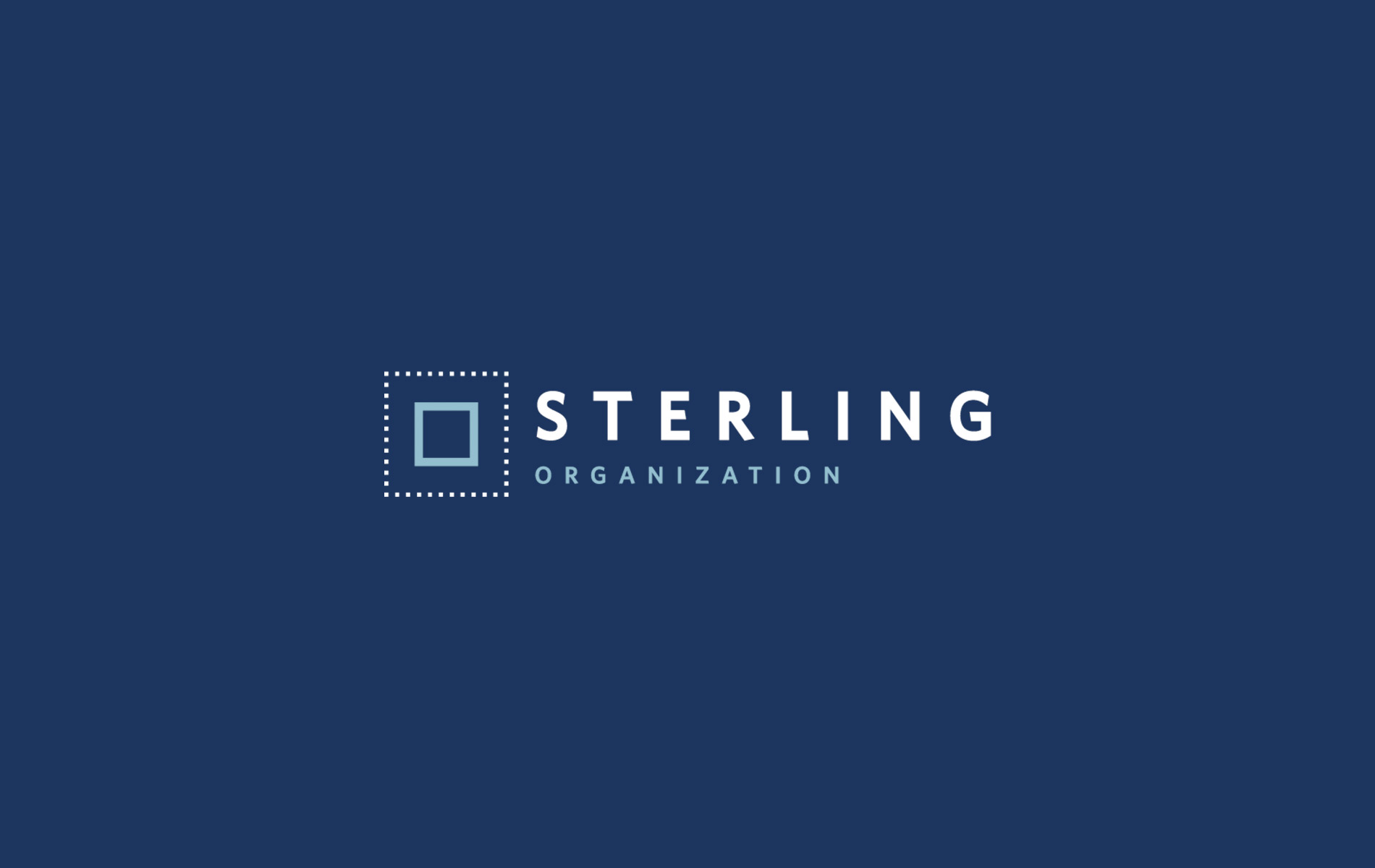 Press Release
Wednesday, May 18, 2011
Sterling Organization Ranked 58th Largest Retail Real Estate Owner, 83rd Top Property Manager in U.S.
PALM BEACH (May 18, 2011) – Sterling Organization, a leading privately-owned retail real estate investment, services and development company headquartered in Palm Beach, Florida, has been ranked as the 58th largest U.S. owner of retail real estate and 83rd largest retail property management company based on total gross leasable space, according to Retail Traffic Magazine's 2011 Top 100 Annual List of retail owners and property managers.
The rankings also position Sterling Organization as the third, largest privately-held retail real estate company based in Florida. The company owns more than 4.7 million square feet or retail property and manages 3.6 million square feet of space in the U.S. Sterling Organization also owns real estate in Canada.
"We appreciate the recognition to be distinguished as a top owner and manager of retail real estate, and we are proud to have increased our ranking as a property manager from the 2010 Annual List," said Brian Kosoy, CEO of Sterling Organization. "In light of the challenges our industry has faced, we continue to be strategic in growing the company with a strong focus on anchored properties with solid real estate fundamentals in key markets."
Sterling Organization is a leading player in the retail real estate market, most recently acquiring LA Fitness Plaza, a 105,000-square-foot shopping center in Palm Beach Gardens, Florida. The company's portfolio of marquis properties also includes Royal Poinciana Plaza in Palm Beach, Hawthorne Works Shopping Center in Chicago, Windsor Square Shopping Center in Charlotte, Gainesville Town Center in Atlanta, and Ingram Hills Shopping Center in San Antonio.
###
About Sterling Organization
Sterling Organization is a fully-integrated and diversified real estate investment, services and development company with an established track record of success in the shopping center industry. The company is focused on the ownership, management, acquisition, redevelopment, development, leasing and related services for real estate assets on behalf of its partners and for the benefit of its own property ownership interests in the United States. Sterling Organization currently owns approximately six million square feet of retail and commercial real estate, with a focus in Arizona, Colorado, Florida, Georgia, Illinois, North Carolina, Tennessee and Texas, with an aggregate value approaching $1 billion. Sterling Organization is headquartered in Palm Beach, Florida.