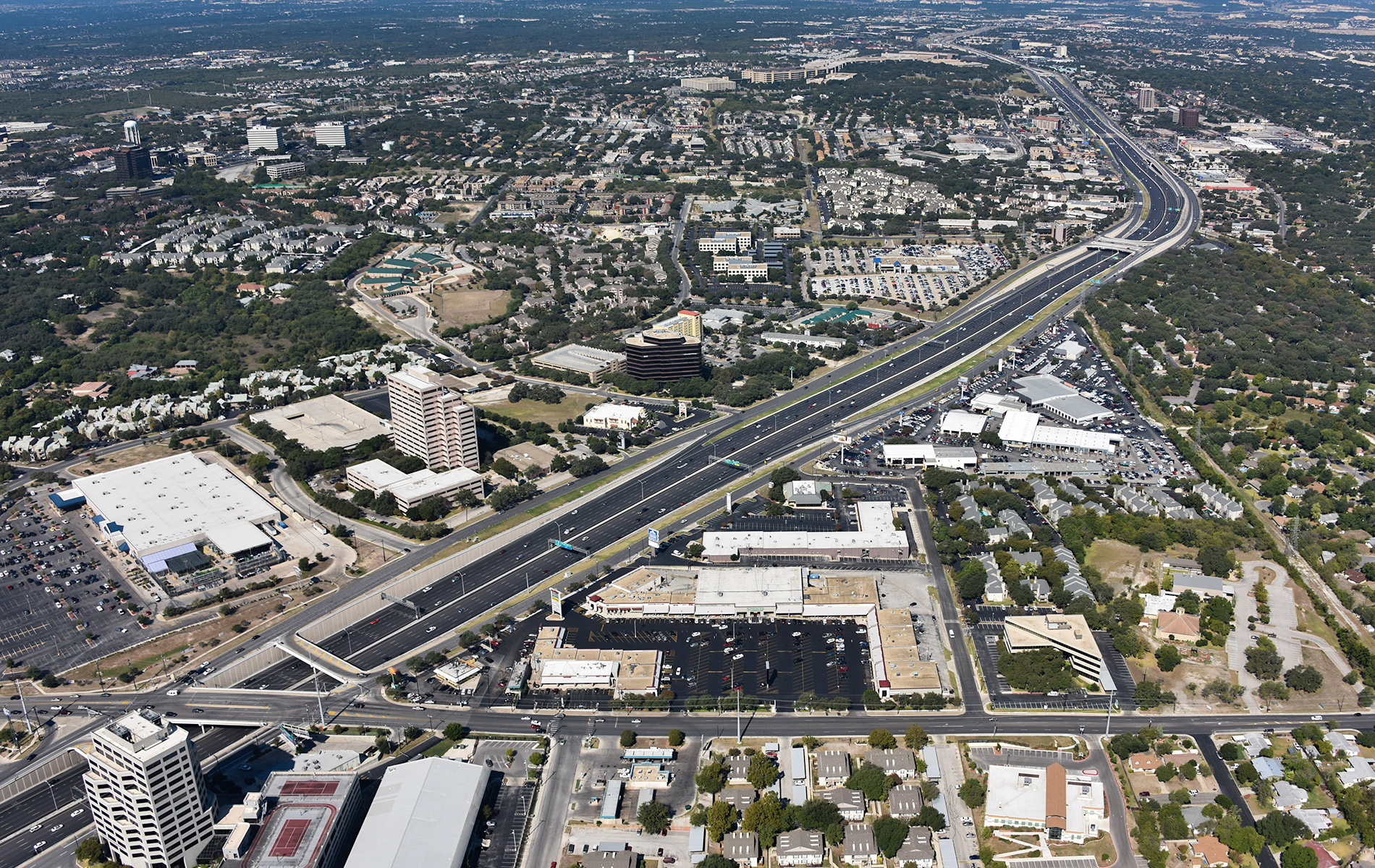 Press Release
Monday, September 25, 2017
Sterling Organization Sells 103,000 SF Grandview Shopping Center in San Antonio for $21.9 Million
FOR IMMEDIATE RELEASE
September 25, 2017 – PALM BEACH, FL – Sterling Organization, a vertically integrated private equity real estate investment firm, has announced the sale of Grandview Shopping Center in San Antonio, TX, for $21.9 million. The 103,000-square-foot, grocery-anchored shopping center was originally acquired in late 2012 for $11.125 million via Sterling's institutional fund Sterling Value Add Partners, LP ("SVAP"). Located along Interstate Highway 10 at Callaghan Road just north of the IH-10/Loop 410 interchange, the shopping center is anchored by Sprouts Farmers Market with Petco as a junior anchor. During Sterling Organization's ownership period, the Sprouts store underwent a complete renovation and the shopping center's physical plant was modernized through upgrades to the building facades, signage, lighting and parking lot. Over 158,000 people live within a 3-mile radius of the property.
"During our four and a half years of ownership, our team was able to increase the net operating income at Grandview Shopping Center by almost 75 percent and as a result, the sale of this asset produced a gross IRR of approximately 27.5% and a gross equity multiple of approximately 2.41x for our investor partners," said Brian Kosoy, Managing Principal, President and CEO of Sterling Organization. "The sale of this asset — even in the face of the so-called "Retail Armageddon" — highlights the continued demand by investors to own quality shopping centers."
Sterling's value-add retail real estate investment fund, SVAP, has been fully allocated and (after the disposition of Grandview Shopping Center) currently owns 7 assets in 5 separate markets totaling more than 2.4 million square feet of gross leasable area. Sterling Organization is actively investing on behalf of two newer vintage funds: SVAP II, which focuses on value-add real estate assets where the primary value is retail; and Sterling United Properties I, which focuses on core/stabilized grocery-anchored shopping centers. In total, Sterling Organization owns more than 9 million square feet of retail real estate approaching $2 billion in value.
Within the San Antonio market, Sterling currently owns Park North, a 45.7-acre property located along Interstate Highway Loop 410 between San Pedro Avenue and Blanco Road. Acquired via the firm's SVAP II fund in late 2016, Park North is anchored by Target, Alamo Drafthouse and Cost Plus World Market, and is shadow-anchored by Sears. The shopping center was recently in the news for being the home of San Antonio's first Shake Shack restaurant.
# # #
About Sterling Organization
Sterling Organization is a vertically integrated private equity real estate firm that has an established track record of providing exceptional risk-adjusted returns to its partners, in both relative and absolute terms. The company's national platform is focused on investing in value-add retail real estate assets and stabilized/core grocery-anchored shopping centers in major markets across the United States on behalf of Sterling's principals in partnership with the highest quality institutional investors. Sterling Organization is headquartered in Palm Beach, Florida.
Media Contact: Dana Verhelst, 561-868-2664 or dverhelst@sterlingorganization.com