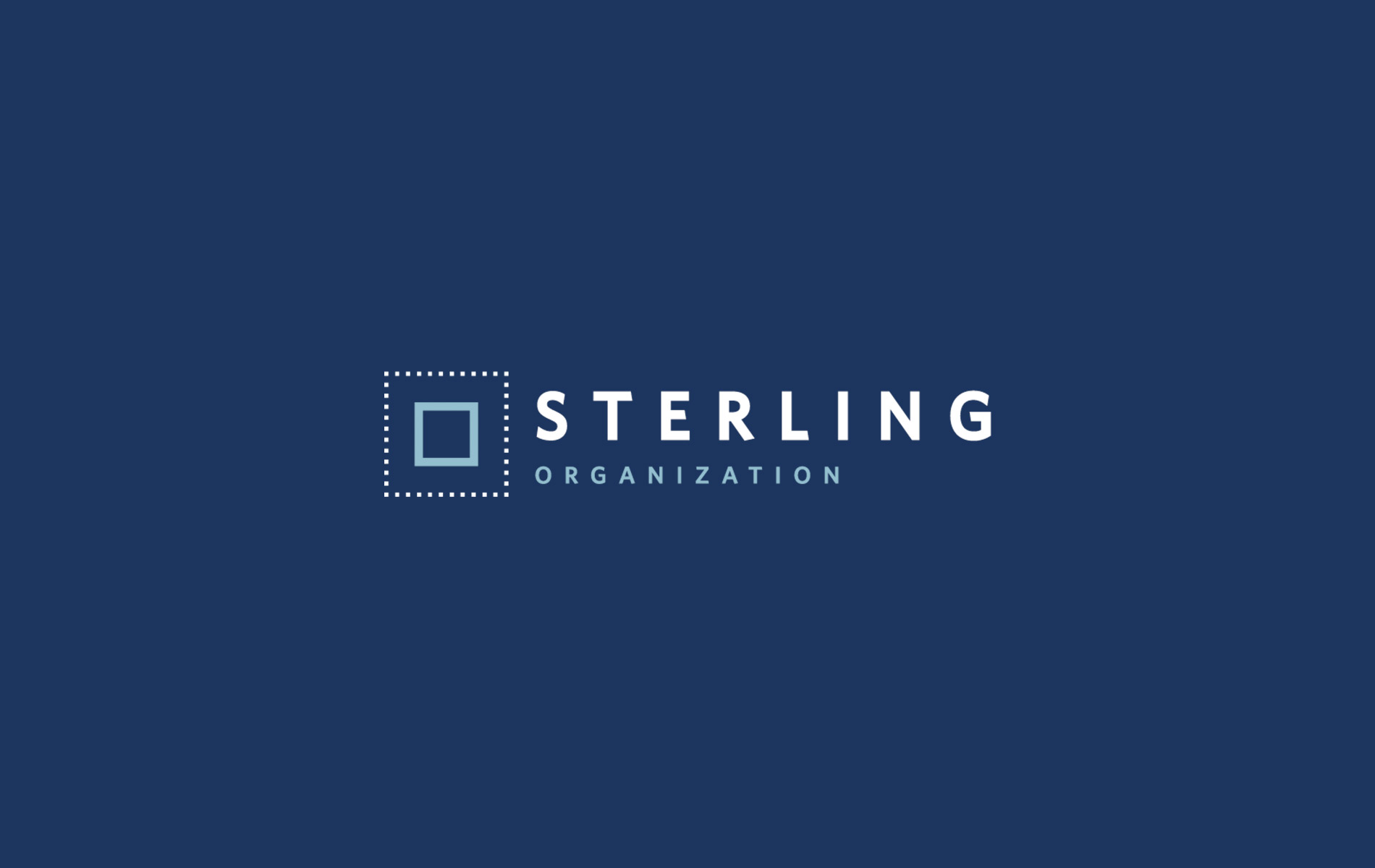 Sterling Organization, a vertically integrated private equity real estate investment firm whose national platform is focused on investing in LAST HOUR® consumer fulfillment and distribution real estate assets, has announced the sale of Bluffs Square Shoppes for $39.05 million. The property was acquired by an Investment Fund managed by Sterling in October of 2019 for $25.78 million. The 123,917-square-foot shopping center was 98% leased at close.
Bluffs Square Shoppes is anchored by a 39,795 square-foot Publix grocery store and a 13,000 square-foot Walgreens Pharmacy. The property is situated less than a quarter mile from the Atlantic Ocean in the affluent South Florida submarket of Jupiter in Palm Beach County, Florida, with more than 31,000 people living within a 3-mile radius with the average household incomes of over $191,000.
"The sale of Bluffs Square Shoppes, given the current capital market environment, highlights the demand by investors to own quality grocery-anchored shopping centers." said Brian Kosoy, Managing Principal, President and CEO of Sterling Organization. "We are very pleased with the outcome of this deal as we owned the property for less than four years, executed on our business plan and returned investors more than 2.75x their invested capital on the deal," added Mr. Kosoy.
"We'd like to thank Danny Finkle and the JLL team for their assistance with this transaction and wish the new owners the best of luck going forward with what is truly a great asset," added Jordan Fried, Principal of Sterling Organization.
Sterling Organization, and its affiliates, own and manage 72 properties across the U.S. with more than 12 million square feet of primarily retail real estate across the U.S. worth approximately $2 billion in value.