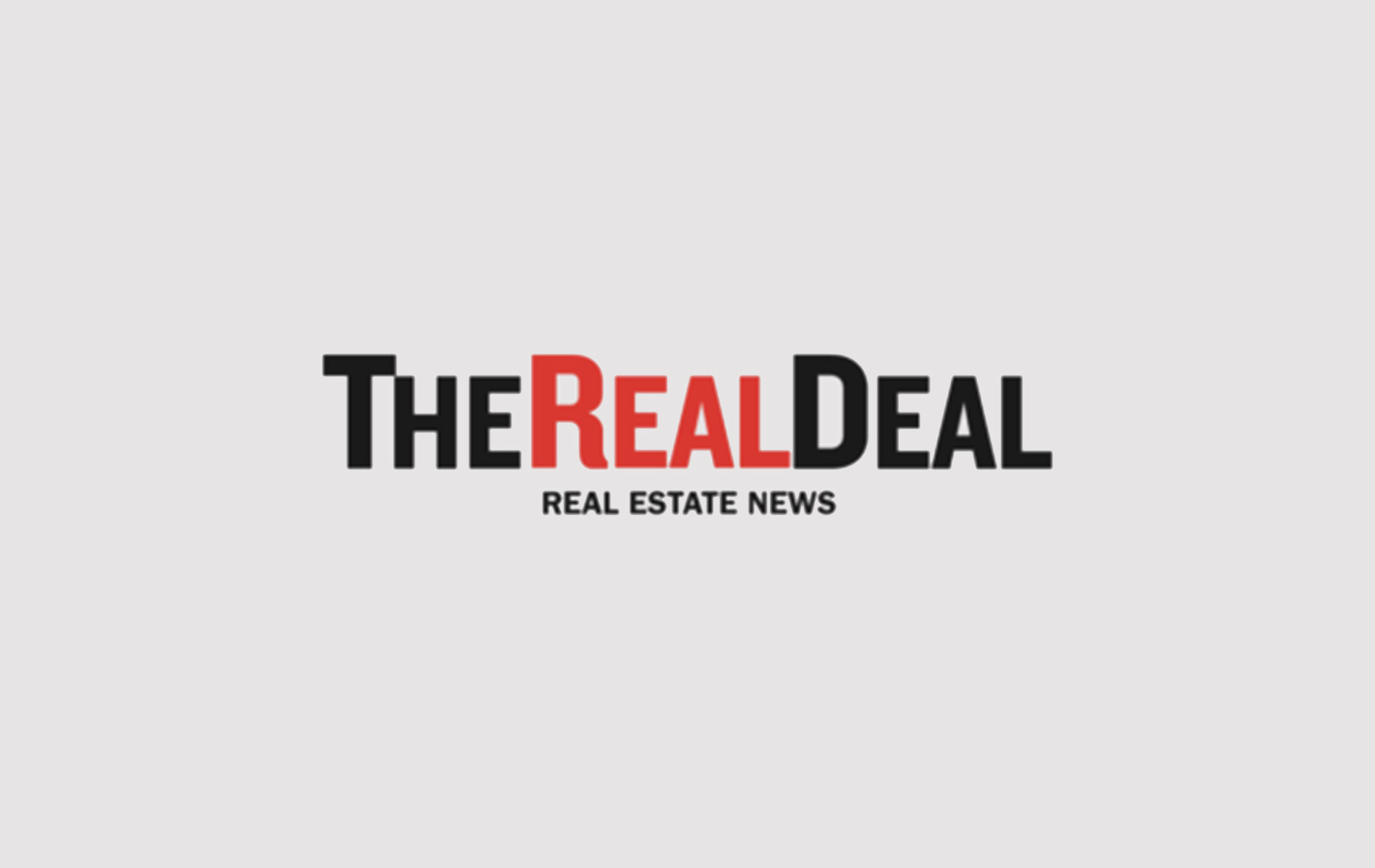 Grocery-anchored property in Fremont stands adjacent to Tesla factory
Florida-based real estate firm Sterling Organization has acquired two retail centers in Fremont (Fremont Town Center) for just north of $40 million, according to Daniel Tyner from JLL, who was part of the team that represented the undisclosed seller. 
The adjacent assets are located at 6690-46850 Warm Springs Road and 46650 Mohave Drive, and total 117,000 square feet. The price calculates to $342 per square foot. 
Learn more here.