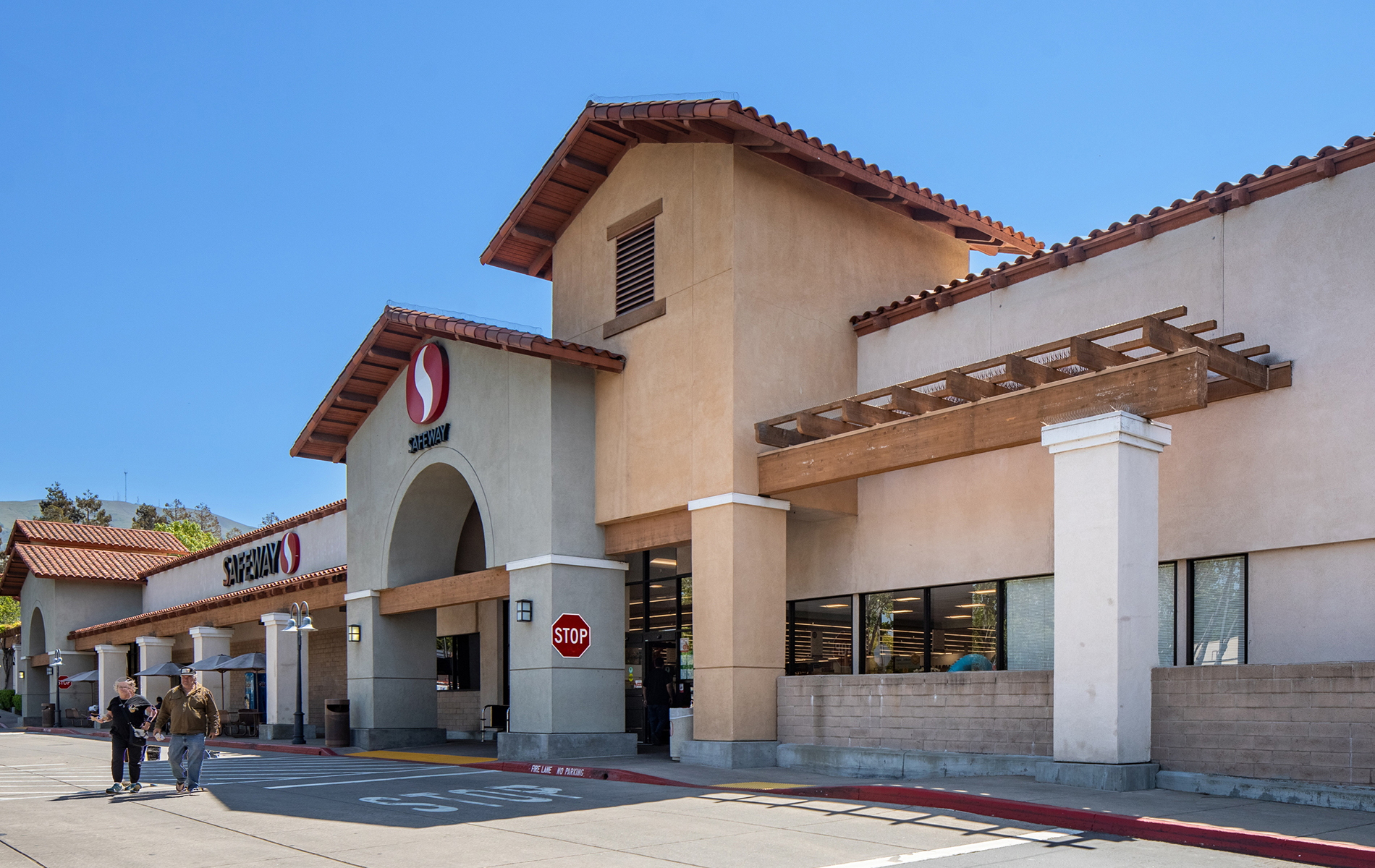 Sterling Organization, a vertically integrated private equity real estate investment firm, has announced the acquisition of Fremont Town Center (the "Center"), a 117,068-square-foot grocery-anchored shopping center located in Fremont, CA. Sterling's institutional Fund, Sterling Value Add Partners III, LP ("SVAP III"), acquired the Center in the East Bay of the San Francisco MSA for $40.45 million. The acquisition marks the 21st investment made by the $497 million equity Fund.
Fremont Town Center features a 53,912-square-foot Safeway grocery store as its anchor, along with strong national tenants including Bank of America, Cathay Bank, Burger King, Taco Bell, and KFC, who occupy 5 outparcels. The Center is in a well-positioned, densely populated, and affluent suburb, with nearly 70,000 people living within 3 miles of the property and average household incomes exceeding $210,000..
"Sterling is pleased to add Fremont Town Center as the final shopping center investment in our SVAP III portfolio. We believe the Center offers our team the opportunity to bring an institutional level of ownership to an asset that presents multiple value-add opportunities for us to execute on, on behalf of our investor partners," said Brian Kosoy, Managing Principal and CEO of Sterling Organization. "We believe we can grow occupancy from its current 79% level and further add value with a number of mark-to-market rent opportunities which collectively should result in significant income growth," he added.
"Particularly in this capital environment we are pleased to acquire a defensive grocery-anchored shopping center in a gateway market that features upside potential," added Jordan Fried, Principal of Sterling Organization. "We'd like to sincerely thank Gleb Lvovich, Geoff Tranchina, Eric Kathrein, Daniel Tyner and the JLL team for their assistance with this transaction."
Sterling Organization currently owns 73 properties, across multiple Funds, in major markets throughout the United States exceeding 12.3 million square feet and approaching $2.8 billion in value.