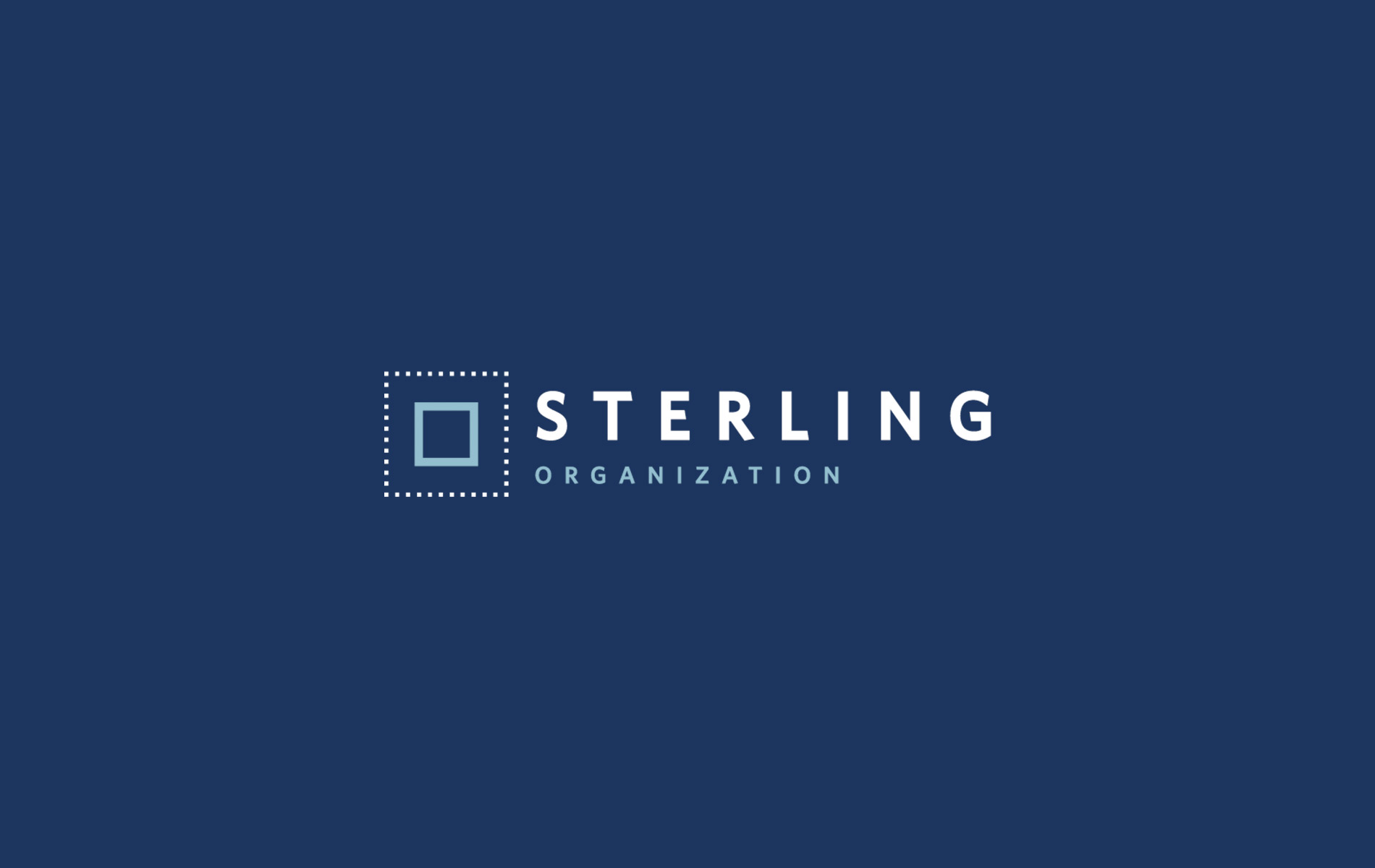 Sterling Organization, a vertically integrated private equity real estate investment firm whose national platform is focused on investing in LAST HOUR® consumer fulfillment and distribution real estate assets, has announced the sale of Peachtree Parkway Plaza in Norcross, GA for $19.5 million. The 94,117-square-foot shopping center was originally acquired in October 2015 for $12.25 million.
The property is located in an affluent suburb of Atlanta with more than 69,000 people within a 3-mile radius that have a household income of approximately $124,000. Peachtree Parkway Plaza is anchored by a 35,928 square-foot Goodwill with additional national tenants at the plaza including, Dollar General, Sign-A-Rama, Pizza Hut and CosmoProf.
During ownership, Sterling made several upgrades to the property which aided leasing efforts to grow occupancy from 83% at acquisition to 95% at disposition. In 2017 Sterling also sold a Taco Bell outparcel for $1.2 million which was included in the original property acquisition.
"During our ownership, our team was able to execute on our business plan at Peachtree Parkway Plaza by increasing the quality of the tenancy, materially growing rents, and executing on a profitable outparcel spinoff," said Brian Kosoy, Managing Principal, President and Chief Executive Officer of Sterling Organization. "We are pleased to have a successful realization especially considering the current capital market environment."
Sterling Organization, and its affiliates, control more than 12 million square feet of primarily retail real estate across the U.S. worth over $2 billion in value.