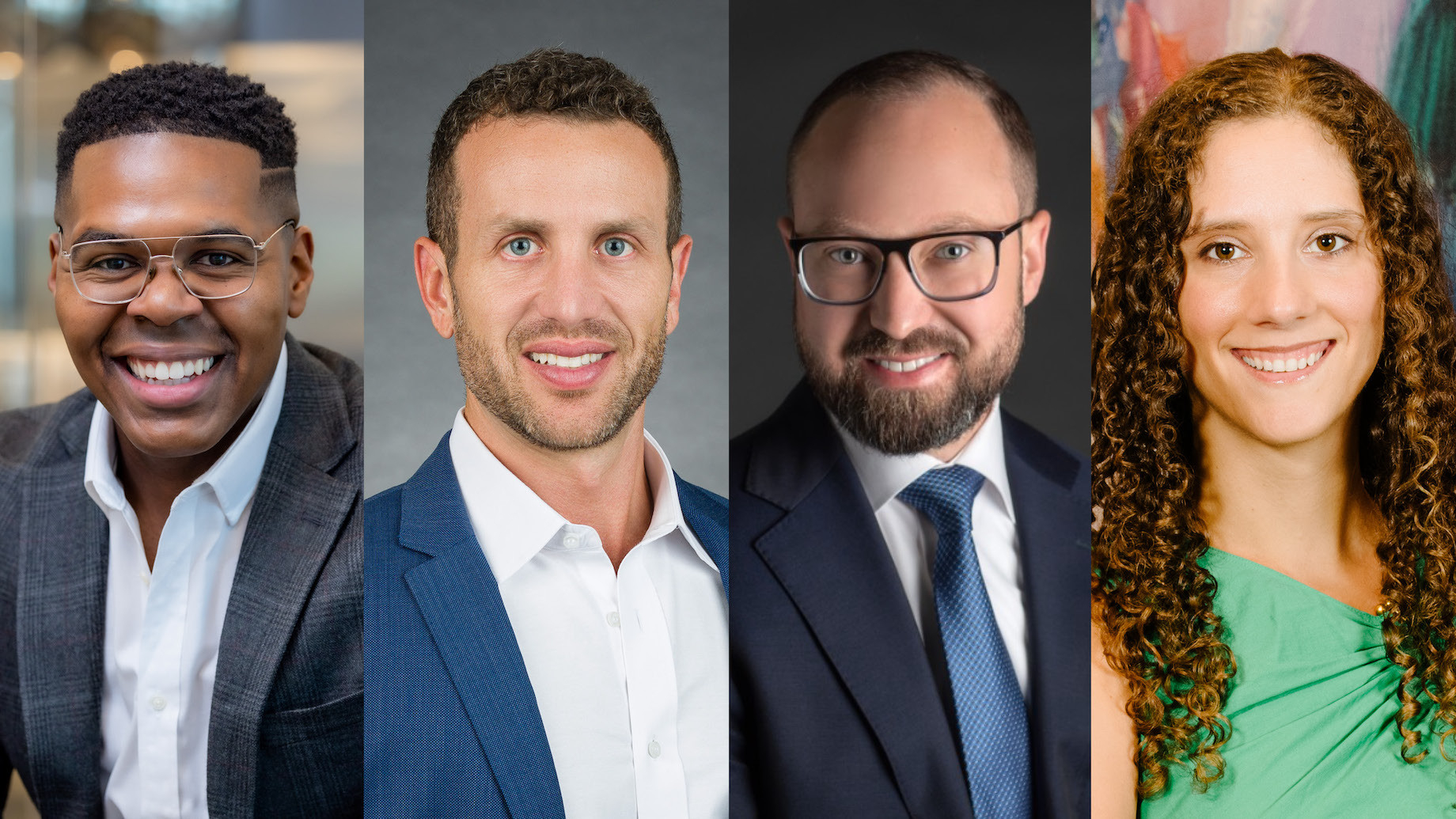 Congratulations to our very own Jordan Fried for being named one of ICSC's 4 under 40.
This year's ICSC 4 Under 40 honorees are making standout contributions to their companies and to the Marketplaces Industry. They also will serve as ICSC Next Generation Trustees for the next two years.
Read the full article here.