Adam Errington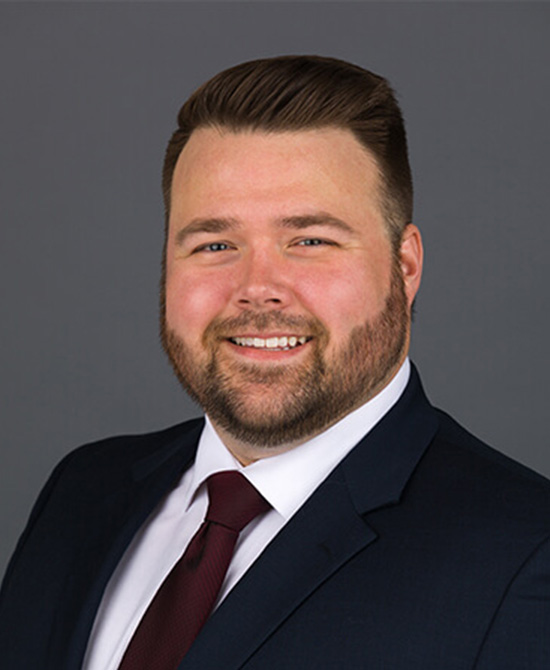 BIOGRAPHY
Adam Errington
Vice President, Fund Management & Analytics
Mr. Errington serves as Vice President of Fund Management & Analytics for Sterling Organization and its related companies. In his role, Mr. Errington is responsible for maximizing the efficiency of fund operations and asset management.  
Previously, Mr. Errington served as an Asset Management Associate at Ram Realty Services where he assisted in the creation and execution of property-level business plans.  In addition, he was responsible for the valuation and forecasting work for Ram's portfolio.
Mr. Errington Graduated with a B.S. in Finance from Florida Gulf Coast University and with an M.S. in Real Estate from the Warrington College of Business at the University of Florida.