Bob Estes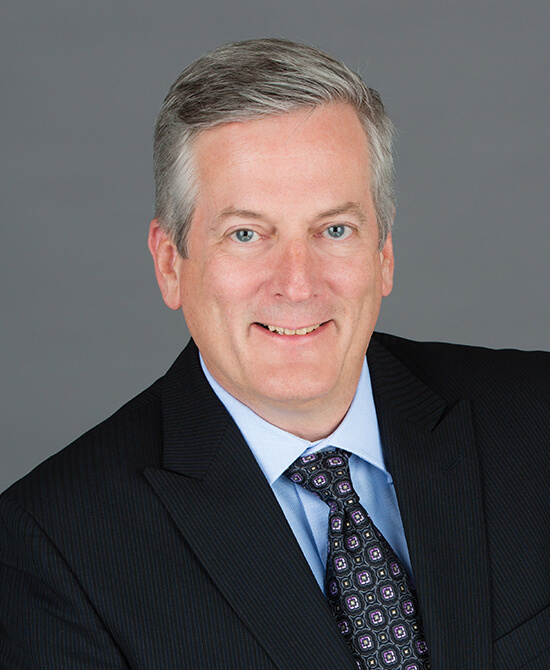 BIOGRAPHY
Bob Estes
Managing Director, Operational Accounting
Mr. Estes serves as Chief Compliance Officer & Managing Director of Operational Accounting for Sterling Organization and its related companies. In his role, Mr. Estes is responsible for the oversight of accounting for each operating property in Sterling's portfolio, and as such he leads the Property Accounting, Accounts Payable and Accounts Receivable teams. Additionally, Mr. Estes is responsible for creating efficiencies in Sterling's accounting platform in relation to the integration with other departments within the firm.
Previously, Mr. Estes was Senior Vice President of Financial Operations at General Growth Properties (NYSE: GGP) in Chicago, a role in which he helped lead the consolidation of individual property accounting into one centralized team and from Excel to an integrated platform, as well as focusing on lease accounting, credit, collections and operating statistics. Prior to GGP, Mr. Estes was Vice President of Financial Operations at Simon Property Group (NYSE: SPG) where he oversaw a staff of 160 people. He joined Simon when the company acquired Debartolo, Inc., and started his career at a predecessor of KPMG.
Mr. Estes graduated from the University of Oklahoma with a Business of Accountancy degree and is a Certified Public Accountant.
Connect on Linkedin