Dustin Hicks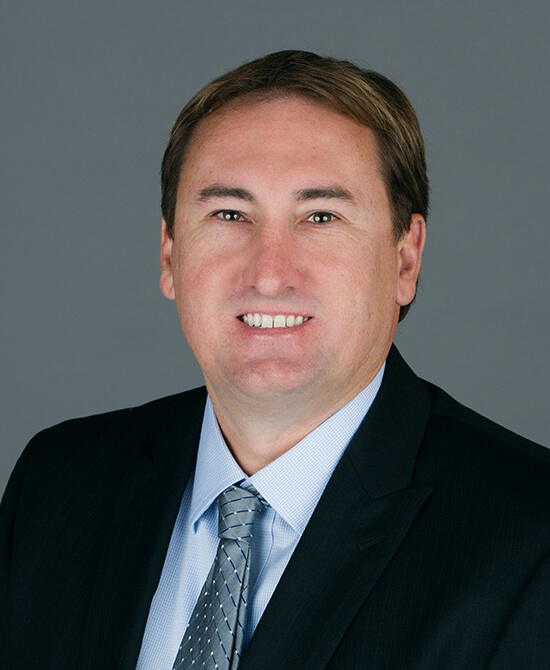 BIOGRAPHY
Dustin Hicks
Managing Director, Development and Construction
Mr. Hicks is Managing Director of Development and Construction for Sterling Organization and its related companies.  In his role, Mr. Hicks is responsible for portfolio-wide execution from a construction perspective of the companies' repositioning plans, redevelopments, capital projects, and tenant improvements.  With more than a decade in the commercial real estate field, Mr. Hicks has provided development and construction services for both development and redevelopment teams.
Mr. Hicks previously worked at Ram Realty Services as Development Manager, overseeing retail and multifamily projects.
Mr. Hicks earned a B.S. in Industrial and Systems Engineering from the University of Florida.
Connect on Linkedin