Ivan Aguilera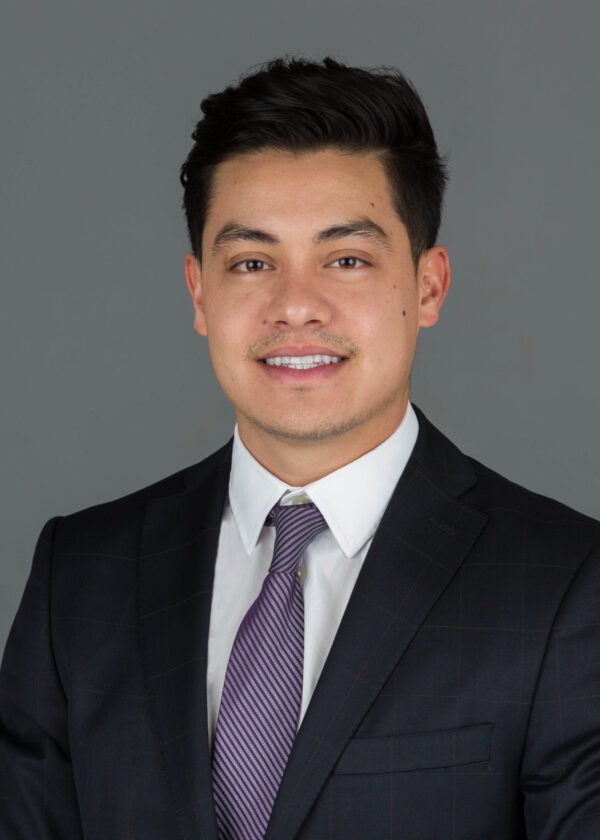 BIOGRAPHY
Ivan Aguilera
Vice President, Retail Leasing
Mr. Aguilera serves as Vice President of Retail Leasing for Sterling Organization with the responsibility of overseeing the leasing of retail assets in the company's Western U.S. region. He is based at the firm's office in Los Angeles.
Prior to joining Sterling Organization, Mr. Aguilera was with CIM Group, a Los Angeles-based private equity company primarily focused on value-add real estate investments and developments. He was a Retail Leasing Associate at CIM Group for four years and managed the lease process to completion for national, regional and local retail tenants in the portfolio. Mr. Aguilera has substantial leasing exposure within the sectors of food and beverage, fashion retail, fitness, soft goods, hospitality, and medical uses. Prior to CIM Group, Mr. Aguilera was an analyst with Colliers International as part of a retail investment sales team focused on the Greater Los Angeles markets.
Mr. Aguilera holds a B.S in Business Administration from Pepperdine University.
Connect on Linkedin